PRINT THIS ARTICLE
RSI
---
Starwood Hotels and Resorts
08/05/14 03:08:21 PM
---
by Koos van der Merwe
---
The market has fallen heavily over the last week. Is it time to start buying?
Security:
HOT
Position:
Buy
The phrase "catch a falling knife" is sometimes used as a warning to never buy a stock as it falls. One should always wait until a bottom has been formed and the price of a share starts recovering. In other words, buy on the way up. Looking at the chart of the Starwood Hotels and Resorts, a buy signal as the share price is rising looks very feasible.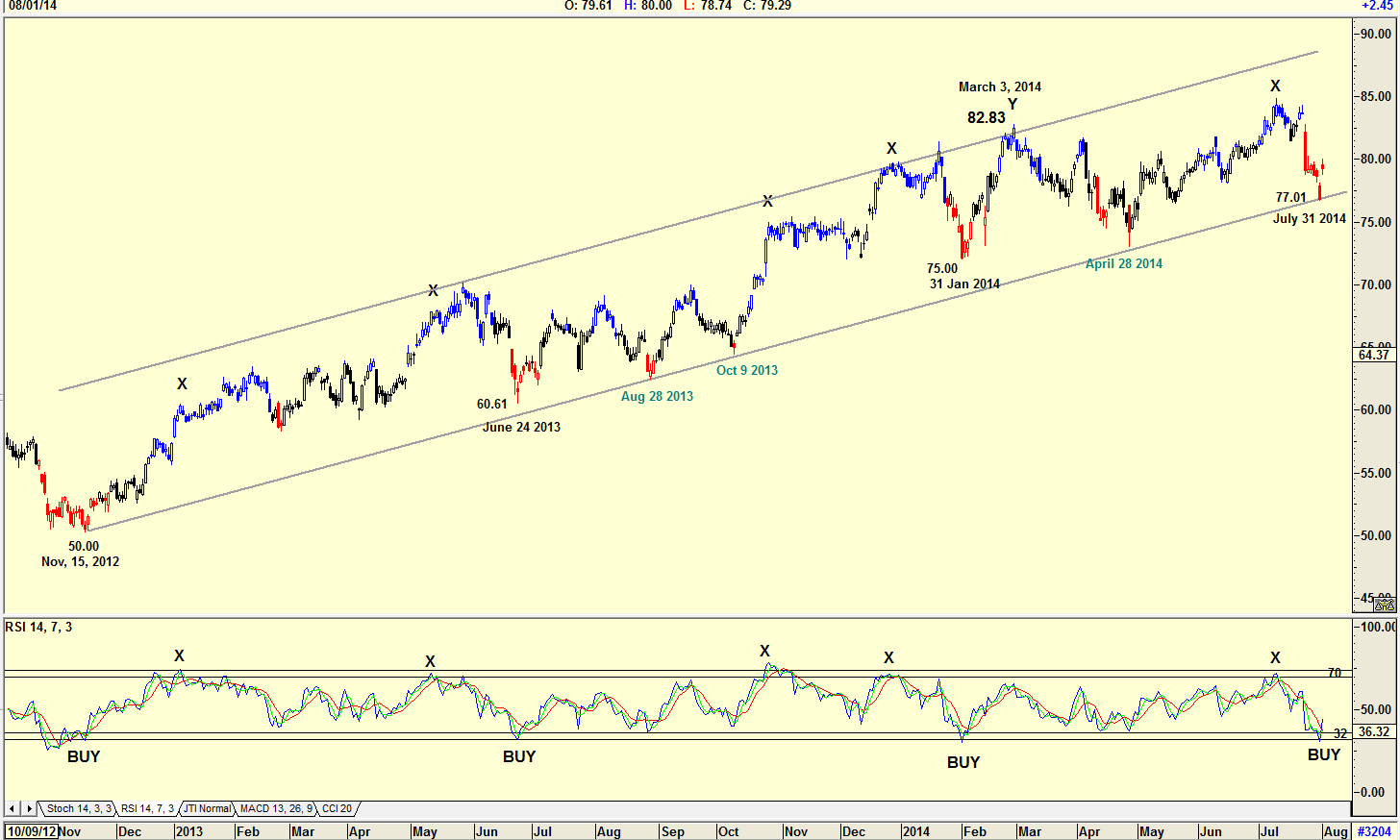 Figure 1. Daily chart showing RSI buy signals.
Graphic provided by: AdvancedGET.
My chart in Figure 1 is a daily chart showing how the RSI indicator gave a buy signal on November 15, 2014 at $50; on June 24th, 2013 at $60.61; on January 31st, 2014 at $75 and on July 31st, 2014 at $77.01. An RSI buy signal is given when the RSI falls below the 32 horizontal line and then rises above it. On April 28th, 2013, October 9th, 2013 and April 28th, 2014, the share price found support on the support line suggesting a buy even though the RSI indicator did not fall below the 32 horizontal line.

An RSI sell signal is given when the RSI rises above the 70 horizontal line, then falls below it. As you can see on the chart marked with an 'X', often the sell signal given by the RSI indicator is much earlier than a price correction and at 'Y', although the price reached a new high at $82.83 on March 3rd, 2014, an RSI sell signal was not given. Of course one can argue that "cash is always king," in other words take a sell signal when it is given and do not look for a top.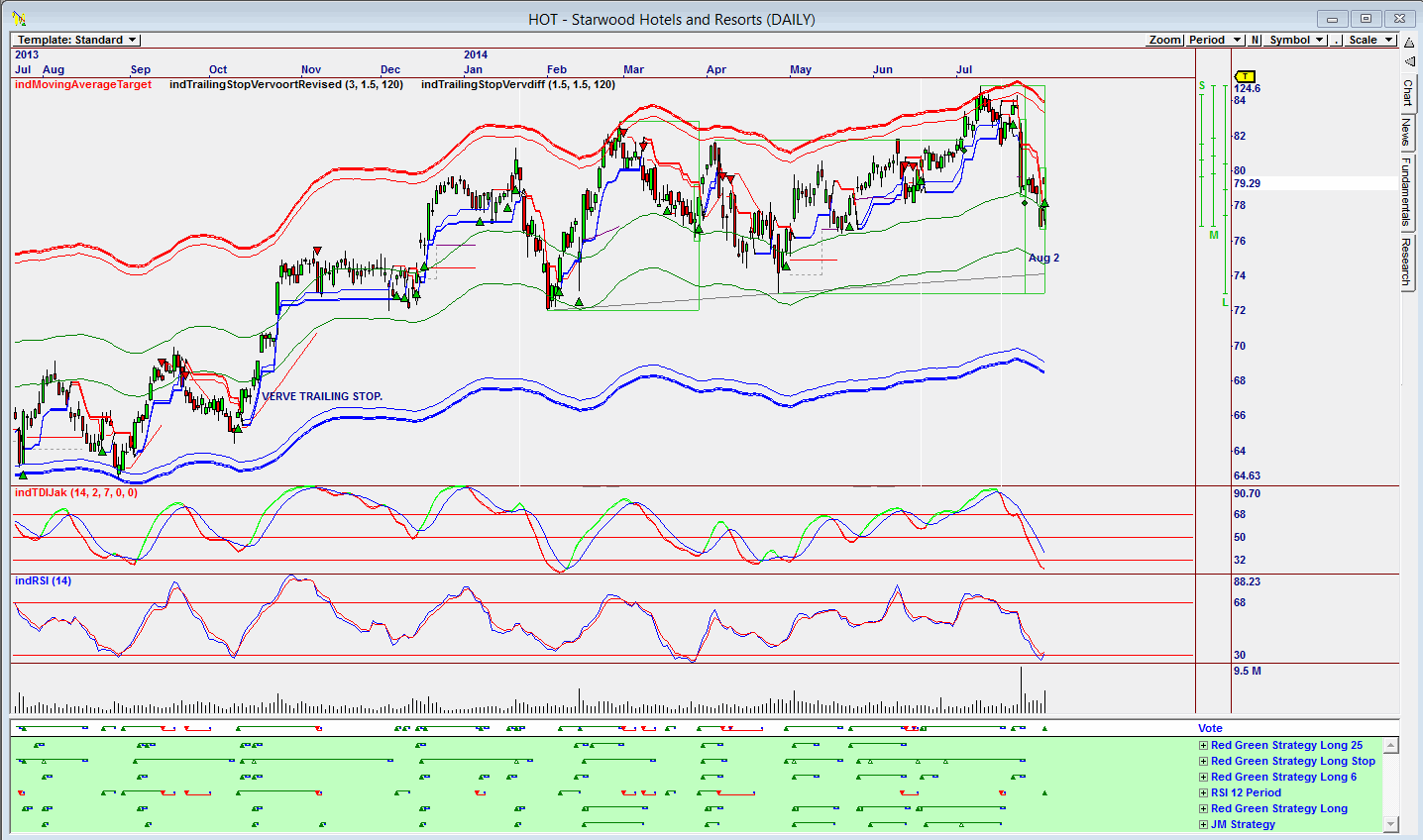 Figure 2. Omnitrader chart showing buy and sell signals given on the Vote line.
Graphic provided by: Omnitrader.
The chart in Figure 2 is an Omnitrader chart showing buy and sell signals given on the Vote line. A buy signal has been given on the Vote line on August 2nd, based on the strategy RSI 12 Period shown in green below the Vote line. The Indicator TDIJak has not given a buy signal.

Strategies developed by the program include trailing stops, which suggest a sell signal shown in red on the Vote line. With human emotion and decision making not being part of the game, following a program that makes automatically makes decisions can be an asset.

I would be a BUYER of Starwood Hotels and Resorts at the present price, relying on a trailing stop for an exit.


---
Koos van der Merwe
Has been a technical analyst since 1969, and has worked as a futures and options trader with First Financial Futures in Johannesburg, South Africa.
| | |
| --- | --- |
| Address: | 3256 West 24th Ave |
| | Vancouver, BC |
| Phone # for sales: | 6042634214 |
| E-mail address: | petroosp@gmail.com |
---
Click here for more information about our publications!
PRINT THIS ARTICLE