PRINT THIS ARTICLE
TREND-CHANNEL
---
AmeriSourceBergen Corp: A Trading Tutorial
06/04/14 04:34:19 PM
---
by Donald W. Pendergast, Jr.
---
Using a few simple rules can help improve your long-term trend following results.
Security:
ABC
Position:
N/A
Up by more than five-fold since March 2009, shares of AmerisourceBergen Corp. keep setting new all time highs, but its new channel breakout buy signal is not confirmed by a critical technical indicator. Here's a closer look now.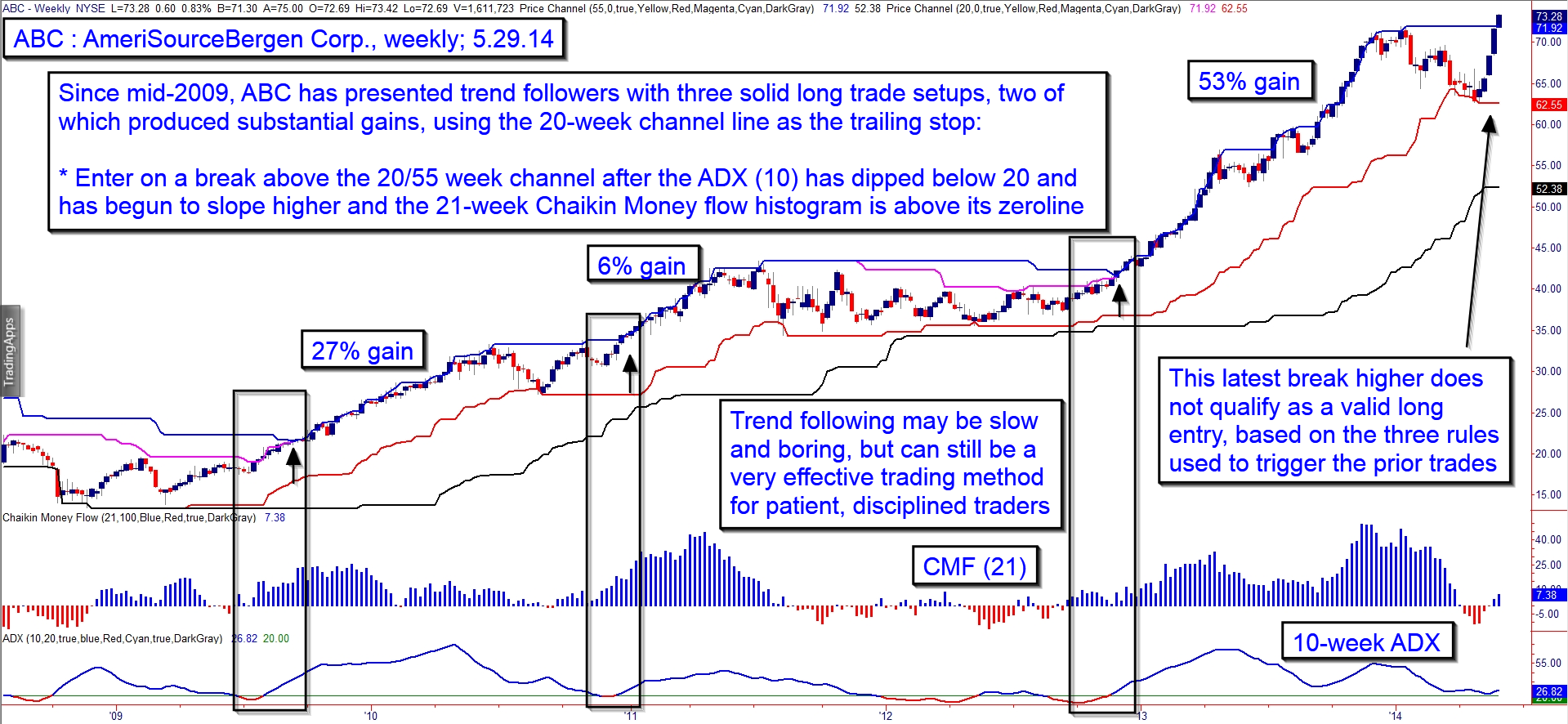 Figure 1. AmerisourceBergen (ABC) has shown itself to be a great trend following stock since 2009.
Graphic provided by: TradeStation.
Long-term trend following can produce steady, if modest, gains over a long period of time, provided that you:

* Trade a diverse group of large cap stocks
* Allocate capital equally across the trades
* Use a time-tested set of entry/exit triggers
* Have adequate trading capital to see the system through periods of drawdown
* Possess the self-discipline and patience needed to reap the eventual rewards

Those are the primary ingredients for continued trend following success; leave out even one of them and the ability to enjoy success will diminish. As you look at the weekly chart for ABC, keep those success ingredients in mind, because not even the best set of trade entry setups can guarantee victory if you don't apply them as part of a complete trading methodology.

Having studied technical price charts since 1979, I have learned that the combined use of certain technical indicators seems to produce the best trend following outcomes, particularly on the long side of the market:

1. A 10-period ADX (Average Directional Index) indicator
2. A 21-period CMF (Chaikin Money Flow) indicator
3. A combined 20- and 55-period price channel breakout

When you see the ADX dip below 20 and then begin to slope higher at the same time the CMF (21) is above its zero line and a new 20/55 channel breakout appears, you may have the start of a profitable long trend following trade setup. You can see this set of dynamics at work in the three trades highlighted on the ABC weekly graph; the first one was good for a 27% gain, the next one for a 6% winner and the third one for a 53% gain. All the hypothetical trades used the lower 20-week channel line as a trailing stop, FYI. As with all trend systems, entries are made once the move is well underway and exits are taken after the ultimate price peak for the move has been attained — the big idea is to take a profitable chunk out of the meat of the move, while limiting the damage from trades that simply don't work out.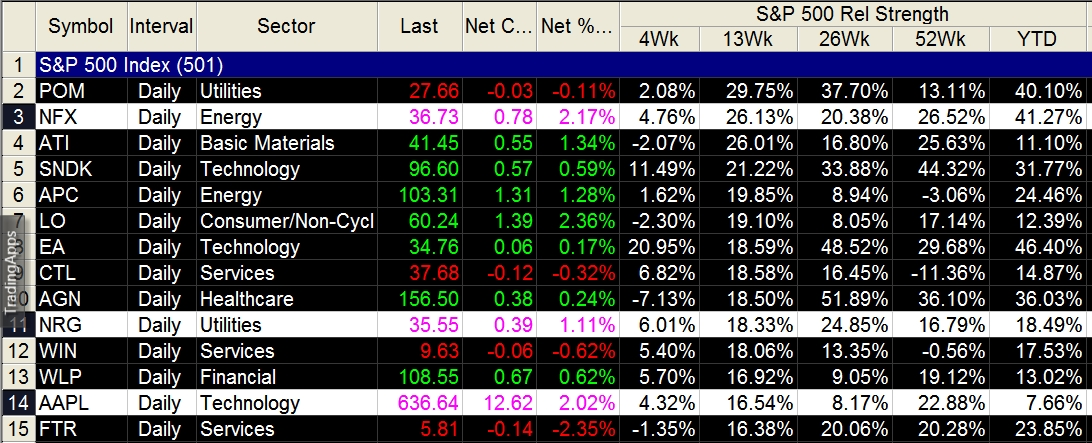 Figure 2. Three other stocks flashing new 20/55-day channel breakout buy signals on May 29, 2014.
Graphic provided by: TradeStation.
Graphic provided by: TradeStation RadarScreen.
ABC has just made a fresh 20/55-week channel breakout, but note that the ADX never did drop below 20 prior to the break; this would be a long signal to avoid, per the rules listed above. As you study your own price charts with these three indicators applied, you will also see just how effective that ADX trading rule becomes with trend following systems.

Here are a few other things to look for if using a system like this on the long side:

A. Look for stocks with increasing earnings growth rates and dividend payouts
B. Look for stocks that have been outperforming the broad markets
C. Look for stocks with good historical trending performance over a 10 or 20-year time span

As you learn to integrate all of these dynamics into your long-term trading plan, don't be surprised if your trading results become a whole lot more profitable. Trade wisely until we meet here again.


---
Donald W. Pendergast, Jr.
Freelance financial markets writer and online publisher of the Trendzetterz.com S&P 500 Weekly Forecast service.
Title:
Market consultant and writer
Company:
Trendzetterz
Address:
81 Hickory Hollow Drive
Crossville, TN 38555
Phone # for sales:
904-303-4814
Website:
trendzetterz.com
E-mail address:
support@trendzetterz.com

Traders' Resource Links

Trendzetterz has not added any product or service information to TRADERS' RESOURCE.
---
Click here for more information about our publications!
PRINT THIS ARTICLE