Family Dollar (FDO), founded in 1959 by Leon Levine, a 21 year old entrepreneur, is a discount retailer that carries national name brands with shoppers finding many items at $1 or less. The company operates more than 8,000 stores in 46 states.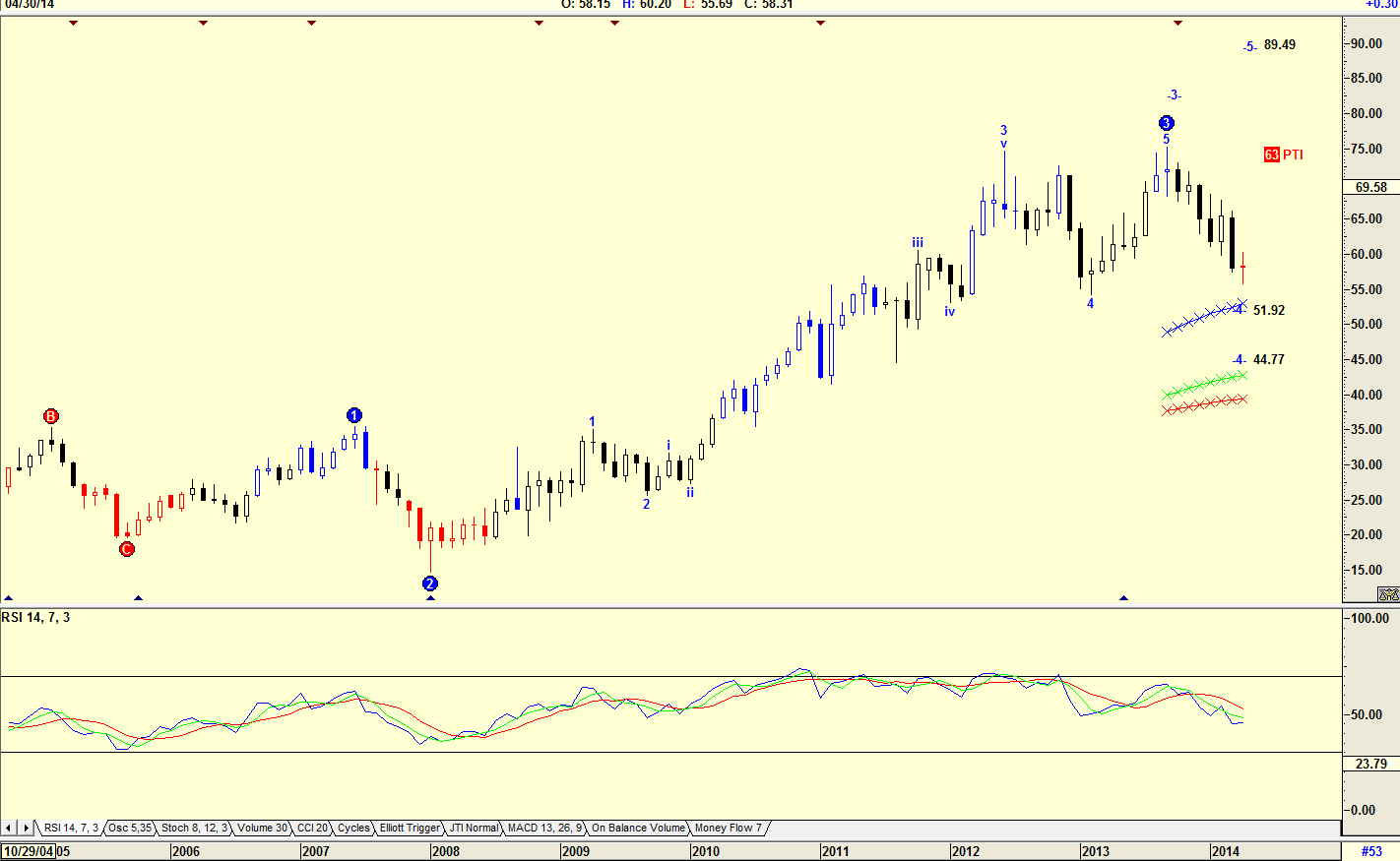 Figure 1. Monthly chart with Elliott wave count.
Graphic provided by: AdvancedGET.
The chart in Figure 1 is a monthly chart with an Elliott wave count suggesting that the share price is in a WAVE 4 correction with a target for the WAVE 4 bottom at either $51.92 or $44.77. The PTI (Probability Index) is at 63, suggesting that the WAVE 5 target of $89.49 should be reached. With the RSI trending downwards from an overbought position, either of the WAVE 4 targets have to be reached first before the share price will start rising.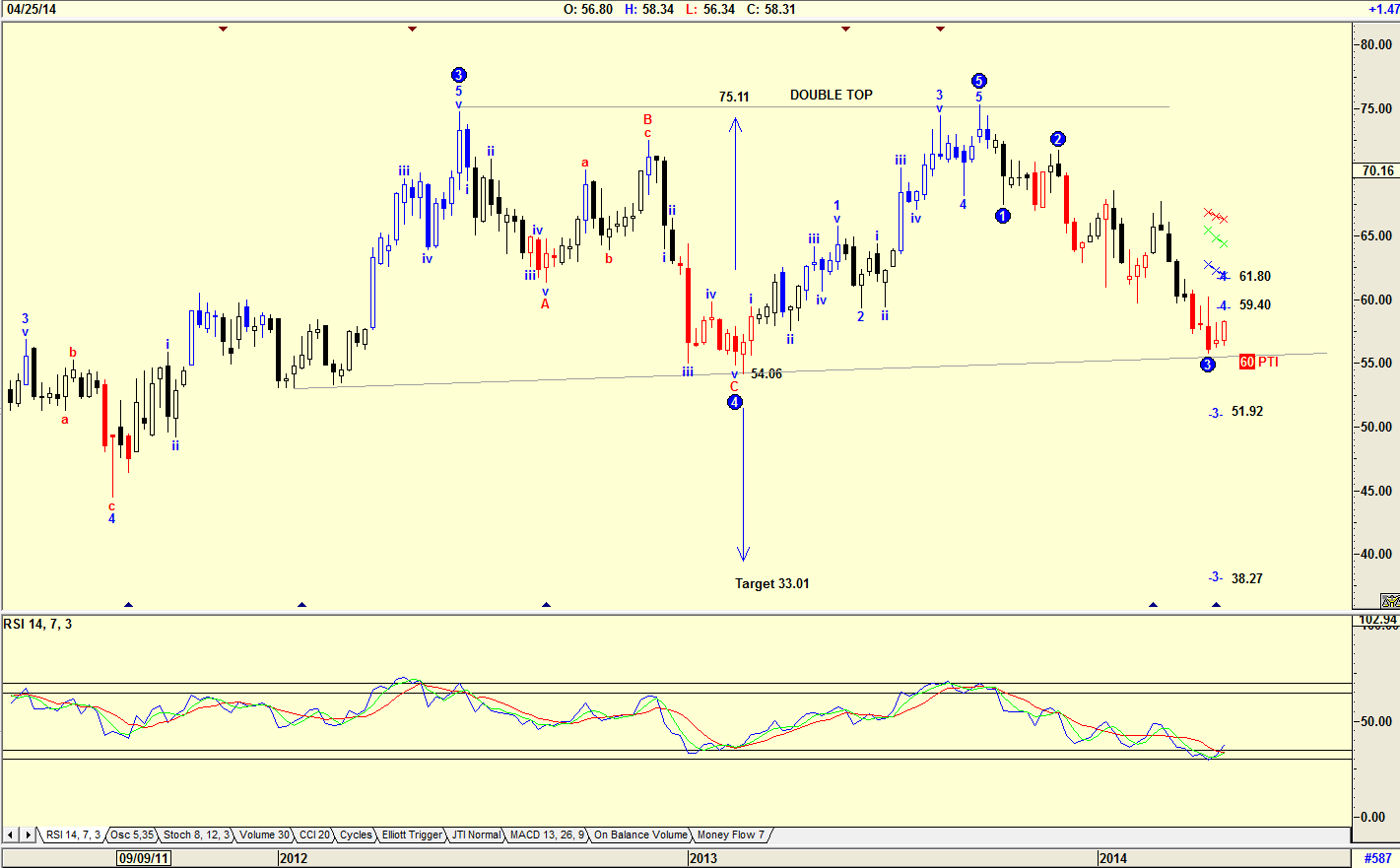 Figure 2. Weekly chart showing a double top.
Graphic provided by: AdvancedGET.
The chart in Figure 2 is a weekly chart showing the double top formation that developed, with WAVE 5 equalling and not exceeding the high of WAVE 3. This formation suggests a downside target of $33.01. The PTI at 60 is suggesting a WAVE 3 target of $51.92 or $38.27, the latter being close to the double top target. A support line, however, suggests support at current levels, so you could expect the share price to rise in a Wave 4 to either $59.40 or $61.80. The RSI indicator is at oversold levels suggesting a buy.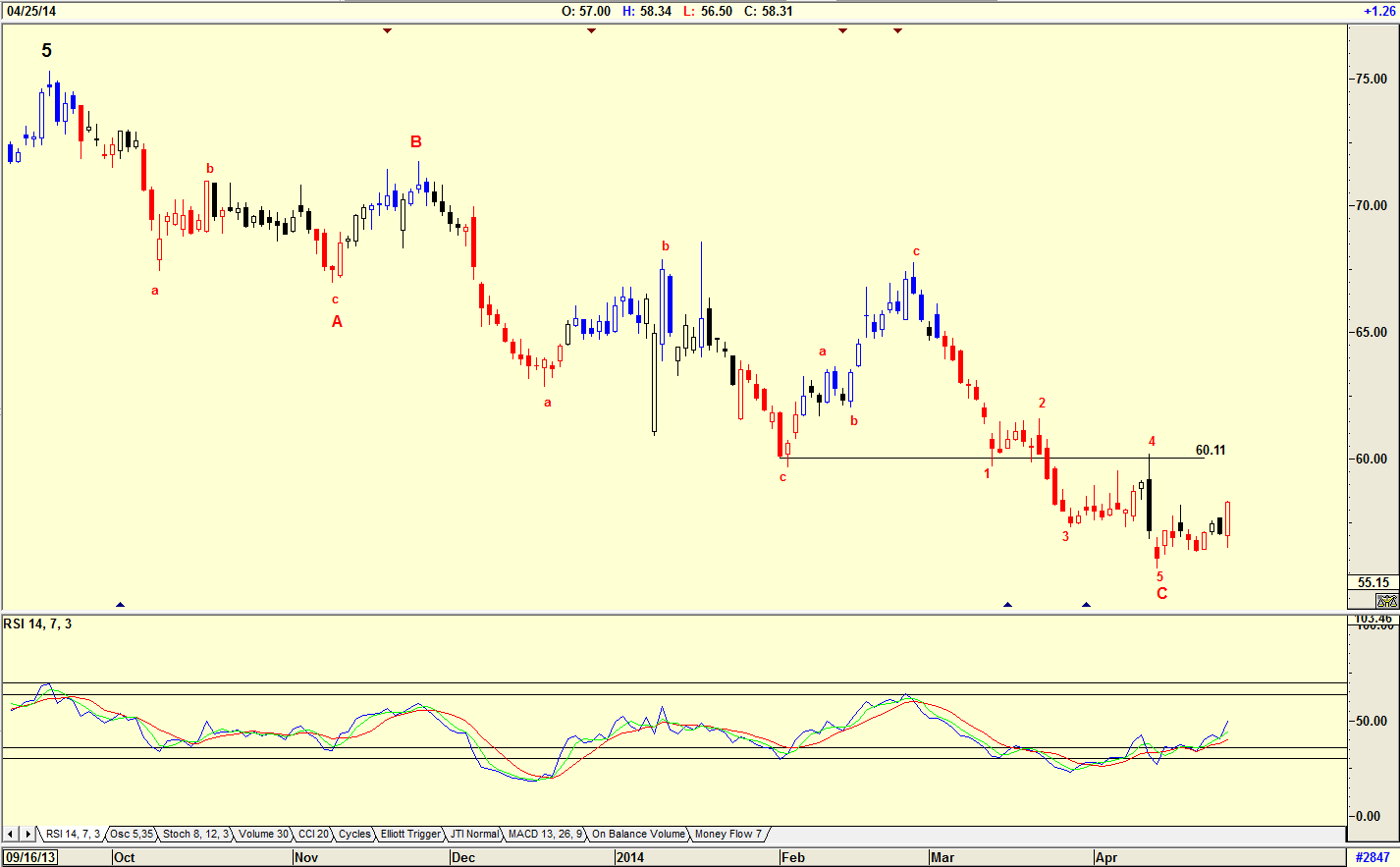 Figure 3. Daily chart suggesting a buy signal and target.
Graphic provided by: AdvancedGET.
The chart in Figure 3 is a daily chart with a complicated ABC correction. The RSI indicator is suggesting a buy signal but no target has been suggested. I then look at the resistance level shown on the chart of $60.11 as the initial target with hopefully a higher target should the upward move in a WAVE I be strong.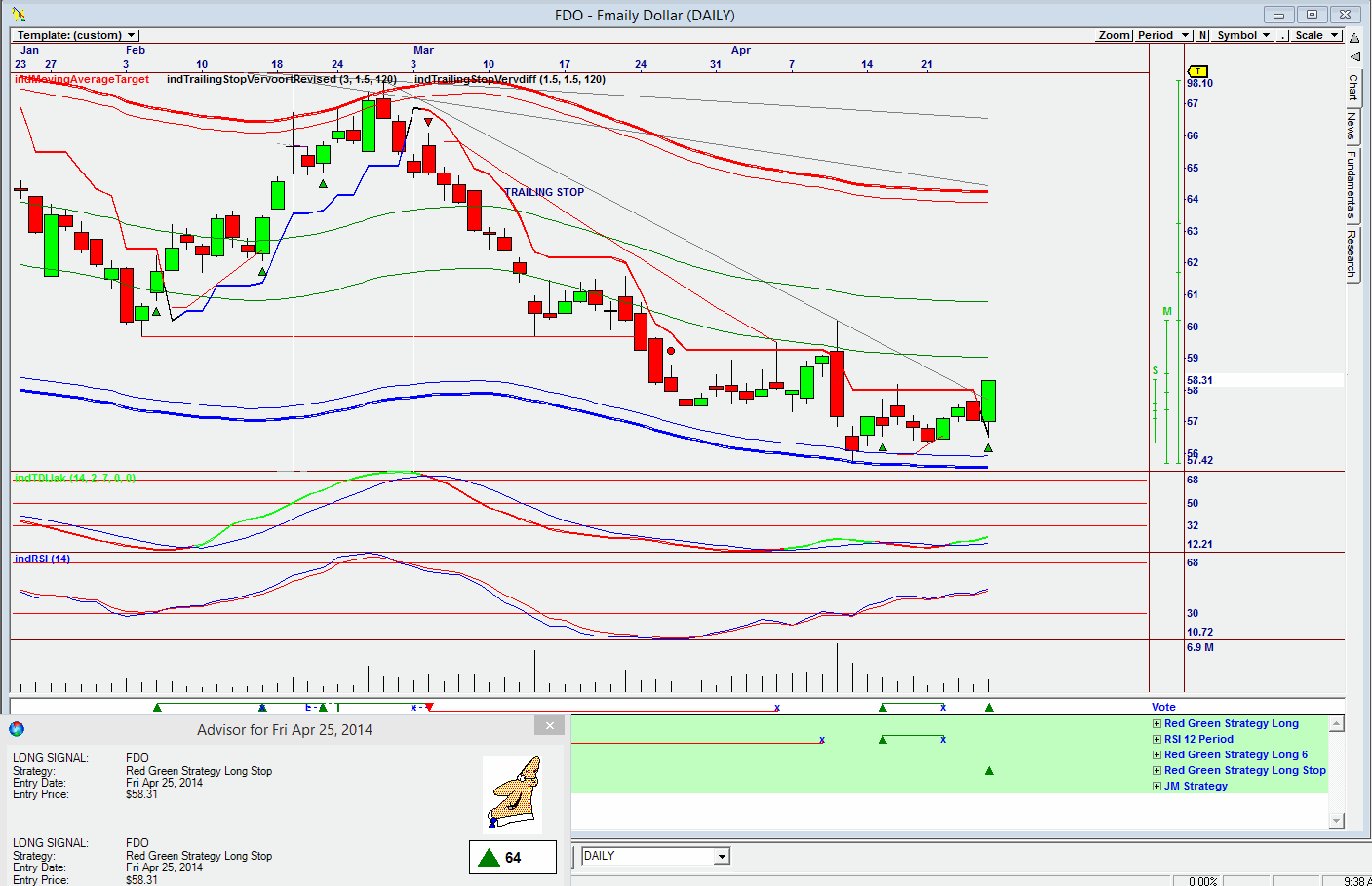 Figure 4. Omnitrader chart showing a Vote line buy.
Graphic provided by: Omnitrader..
The chart in Figure 4 is an Omnitrader chart that brought Family Dollar to my attention. On April 25, 2014 the share gave a buy signal with an advisor buy rating of 64 based on the Red Green Strategy Long Stop with an entry price of $58.31. Volume rose as the price rose, showing strength. The TDI Jak indicator and the RSI indicator are positive.

With FD suggesting a buy, is this an indication the retail sector of the market is starting to recover? I would be a buyer of FD shares at present levels, but I would keep a close watch on the trailing stop as shown on the Omnitrader chart. Should the price fall below the stop, I would close out my position.