One search I do almost daily, which is called "New Fliers," looks for little known, under-owned stocks with low market cap and a small number of shares in the float as well as low institutional ownership. They are stocks that have the potential to move substantially higher as they become better known and appreciated by both professional and retail investors.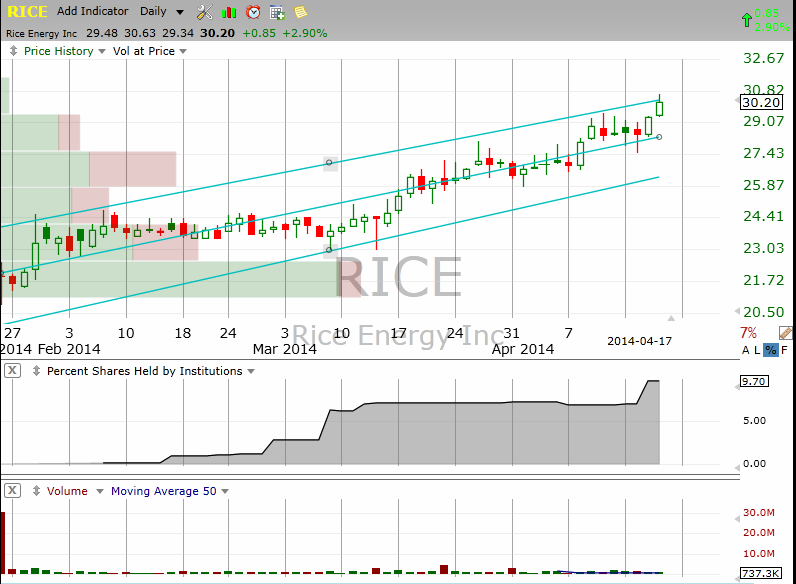 Figure 1 – Daily chart of Rice Energy Inc. showing the steady rise in institutional participation since it first went public in late January 2014.
Graphic provided by: TC2000.com.
Rice Energy Inc. (RICE), which came up in a recent search, is an oil and gas company that launched its IPO in late January 2014 at $21.00 and had appreciated nearly 50% by mid-April. There are a total of 127 million shares outstanding and as of the latest data, the company had annual sales per share of $0.57 which is impressive. As we see from Figure 1, institutional ownership has gone from zero to nearly 10% since then and the stock rise is due at least in part to this accumulation. RICE has forecasted annual Earnings per Share (EPS) of $0.66 as well as a one- to three-year forecasted growth rate of 31% (and rising), which is excellent according to the latest data from VectorVest.com (see Figure 2).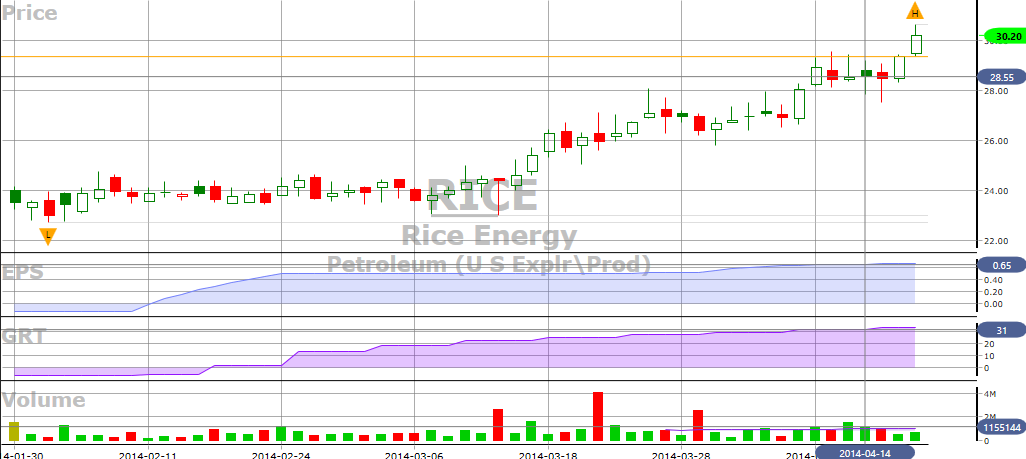 Figure 2 – Chart that includes the fundamentals showing how Earning per Share (EPS) and the forecasted Growth Rate (GRT) have been steadily rising since the company began trading.
Graphic provided by: www.VectorVest.com.
As we see in Figure 3, the energy sector has been in a strong uptrend since early 2012 and is currently at the upper end of its one-standard deviation linear regression channel.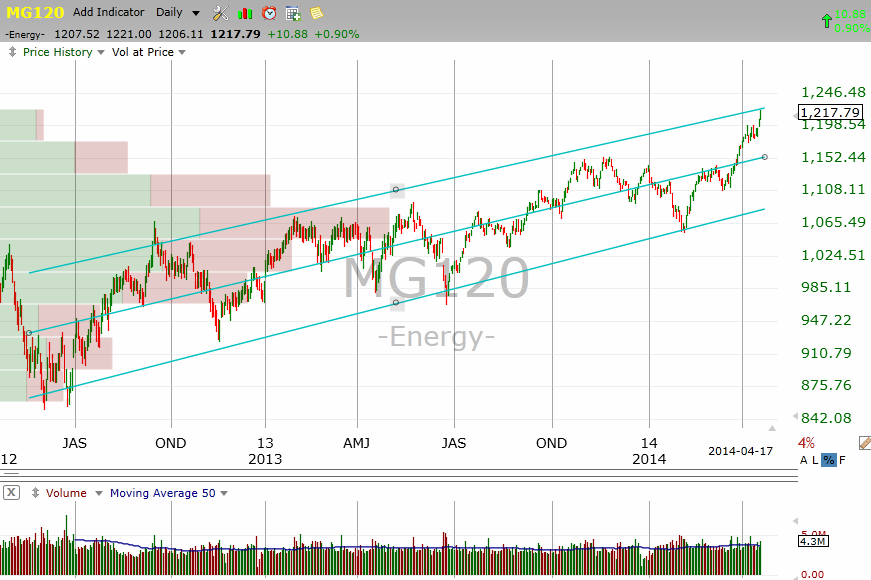 Figure 3 – Chart of energy sector since early 2012.
Graphic provided by: TC2000.com.
Finally, seasonality for the energy sector will remain positive until mid-June when this sector goes sideways before resuming an uptrend in late August (Figure 4).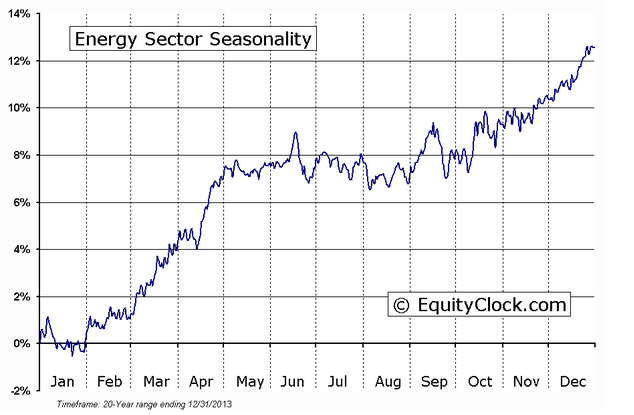 Figure 4 – Energy sector seasonality over the last 20 years.
Graphic provided by: www.EquityClock.com.
From a trading perspective, ideally RICE will pull back closer to its linear regression mid-channel line, since like the sector it is also at the top of its upper one channel line. The risk of waiting is that energy demands remain strong and the stock just keeps on reaching higher.