RBC Capital Markets downgraded Micron Technology to "sector perform" from "outperform." The share price promptly fell 2.86%. How correct are they in their decision? Is this a buying opportunity?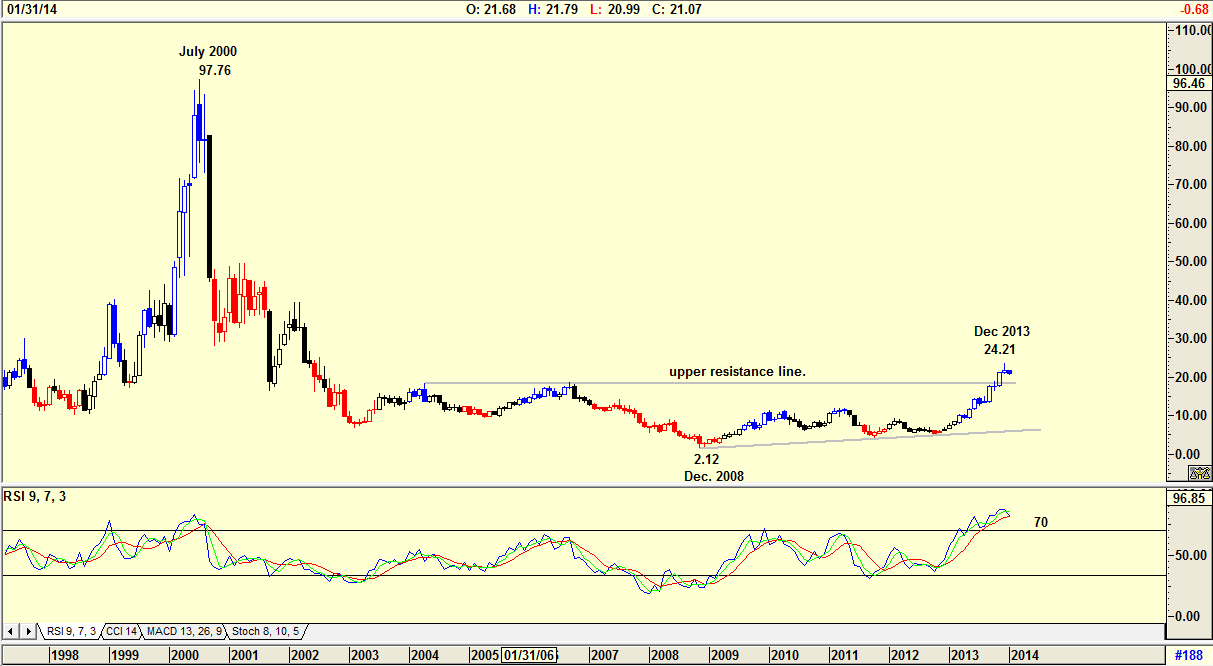 Figure 1. Monthly chart showing collapse and recovery.
Graphic provided by: AdvancedGET.
The chart in Figure 1 is a monthly chart showing how the price fell from a high of $97.76 to a low of $2.12 by December 2008 as the technology bubble burst. The share price did recover reaching $24.21 by December 2013. The RSI on the chart is at overbought levels, but has not given a sell signal by falling below the 70 horizontal line. The share price has broken above the upper resistance line, suggesting that if the price corrects, it should find support on that line.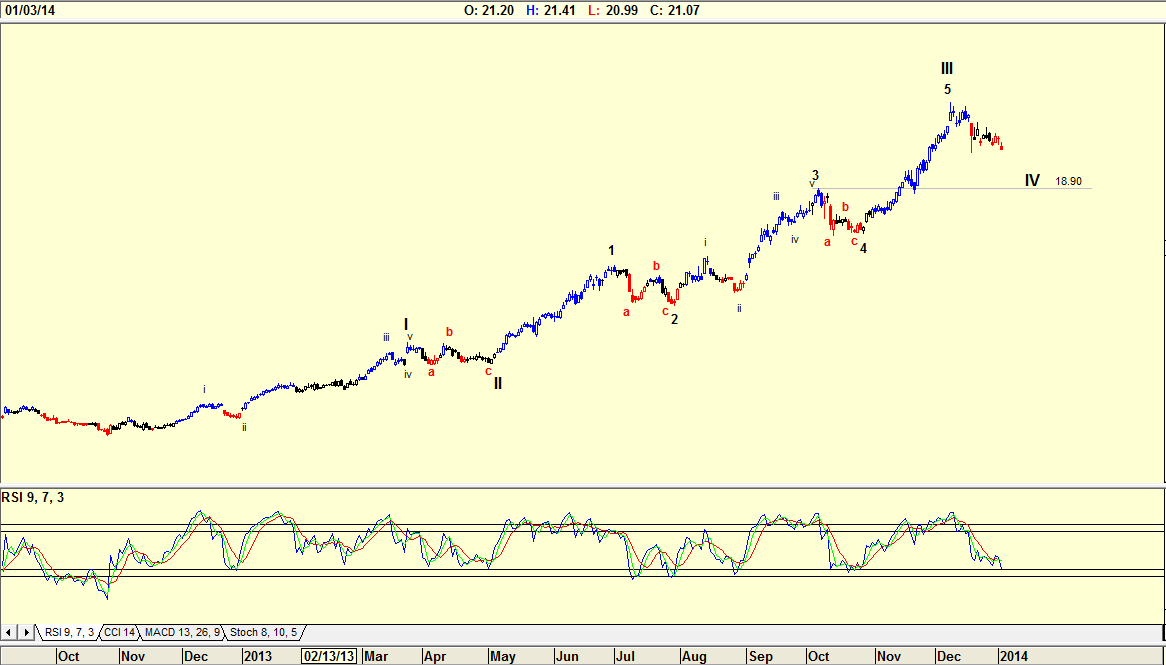 Figure 2. Daily chart showing a WAVE IV correction.
Graphic provided by: AdvancedGET.
The chart in Figure 2, a daily chart with an Elliott Wave count, is showing that the share price is in a WAVE IV correction. This correction should not be lower than $18.90, the top of the previous wave 3. Should price drop below this level, then the Elliot Wave count will have to be recalculated. Do note however, that the RSI indicator is nearly at oversold levels, and could suggest a buy soon.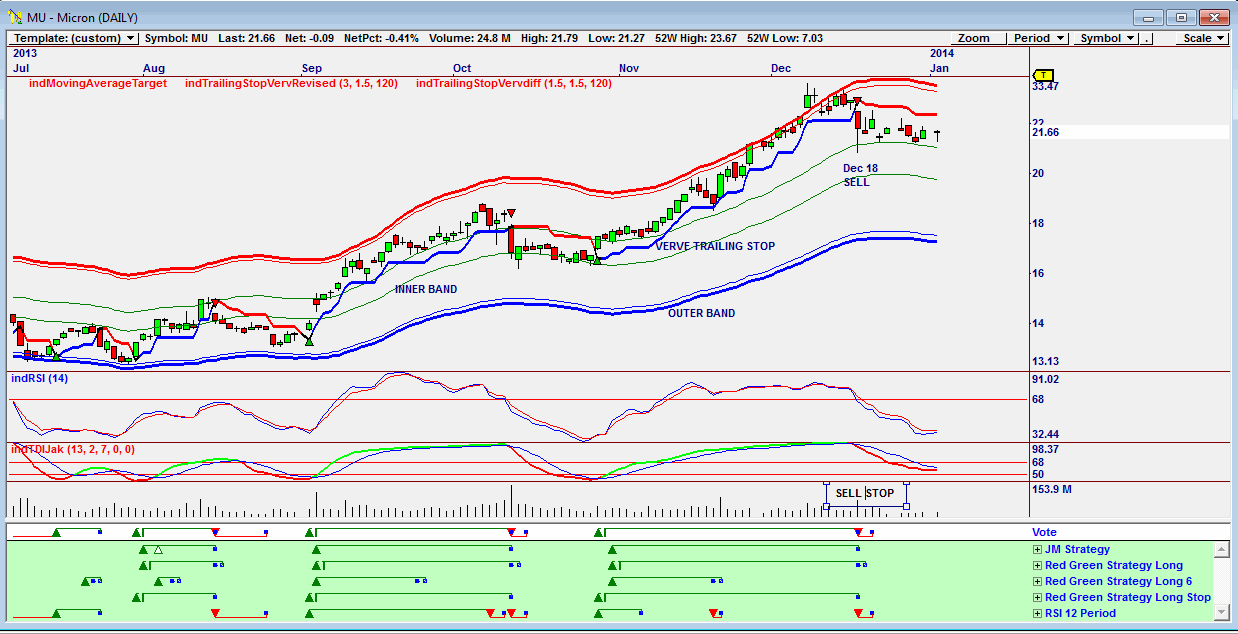 Figure 3. Omnitrader Daily chart showing possible recovery.
Graphic provided by: Omnitrader.
The chart in Figure 3 is an Omnitrader chart. It shows that a sell signal was triggered on December 18, 2013 when the share price broke below the VERVE trailing stop. Do note that price is presently testing the upper inner band line, which is giving support. Note too that the RSI indicator and the TDIJak indicator are close to suggesting a buy signal. Note also that the RSI 12-period strategy shown in green below the vote line, a strategy that triggered the sell signal on December 18, 2014, has stopped out. This suggests that a new buy signal is on the cards. Do note that as the price fell, the volume traded also fell — a sign of strength.


Analyzing my charts, I find that I cannot agree with the downgrade given by RBC Capital Markets. I would be a buyer of Micron Technology at present levels, with a target of $33.00 approximately, the price of the upper external band on the chart in Figure 3.