Yellow Media, Inc. is a company on the Toronto Stock Exchange that in the past was the sole distributor of that thick yellow book known as Yellow Pages. They were an Income Trust company, giving an excellent monthly dividend to stock holders, but then, along came the Internet, and they started to lose business. With the end of the Income Trust advantages in Canada when the present Prime Minister, Stephen Harper, was elected, the company started seeing problems. They left the Income Trust club, changed their name to Yellow Media Inc, and eventually, as investors left them, in December 2012 announced a recapitalization. This reduced the company's debt and provided it with the financial flexibility it needed to advance its transformation to a digital and marketing solutions company. Those shareholders that held shares were issued warrants, but the shareholding value was devastated. Fortunately, they never lost everything by the company going bankrupt as many do.

Looking at the share price today, and what is happening within the company is interesting.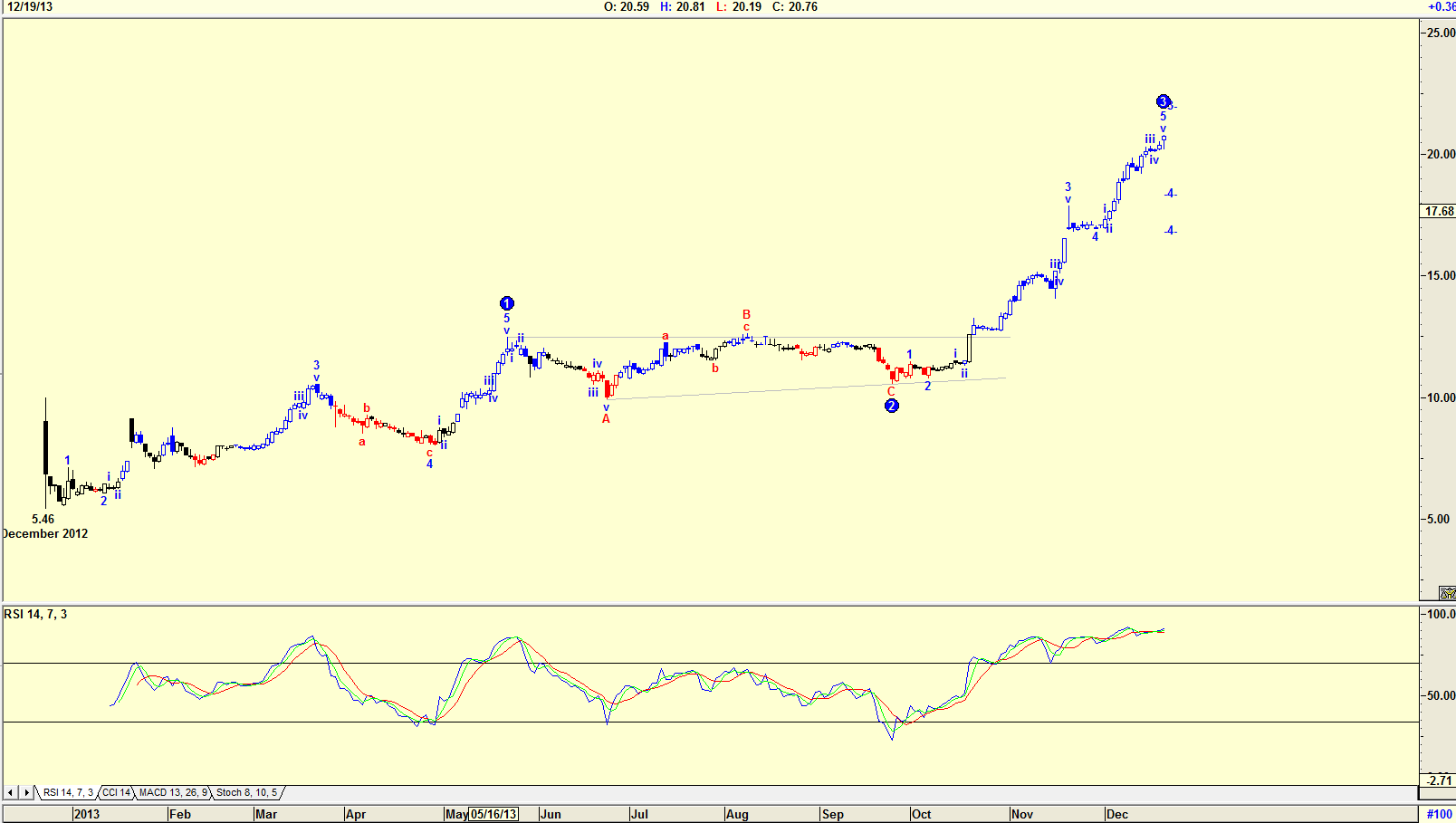 Figure 1. Weekly chart Yellow Media Inc.
Graphic provided by: AdvancedGET.
The weekly chart in Figure 1 shows how the share price rose from a low of $5.46 in December 2012 to its present high of $20.76. An Advanced GET Elliott wave count suggests that there should be a WAVE 4 correction due. This is confirmed by the RSI indicator which is at very overbought levels.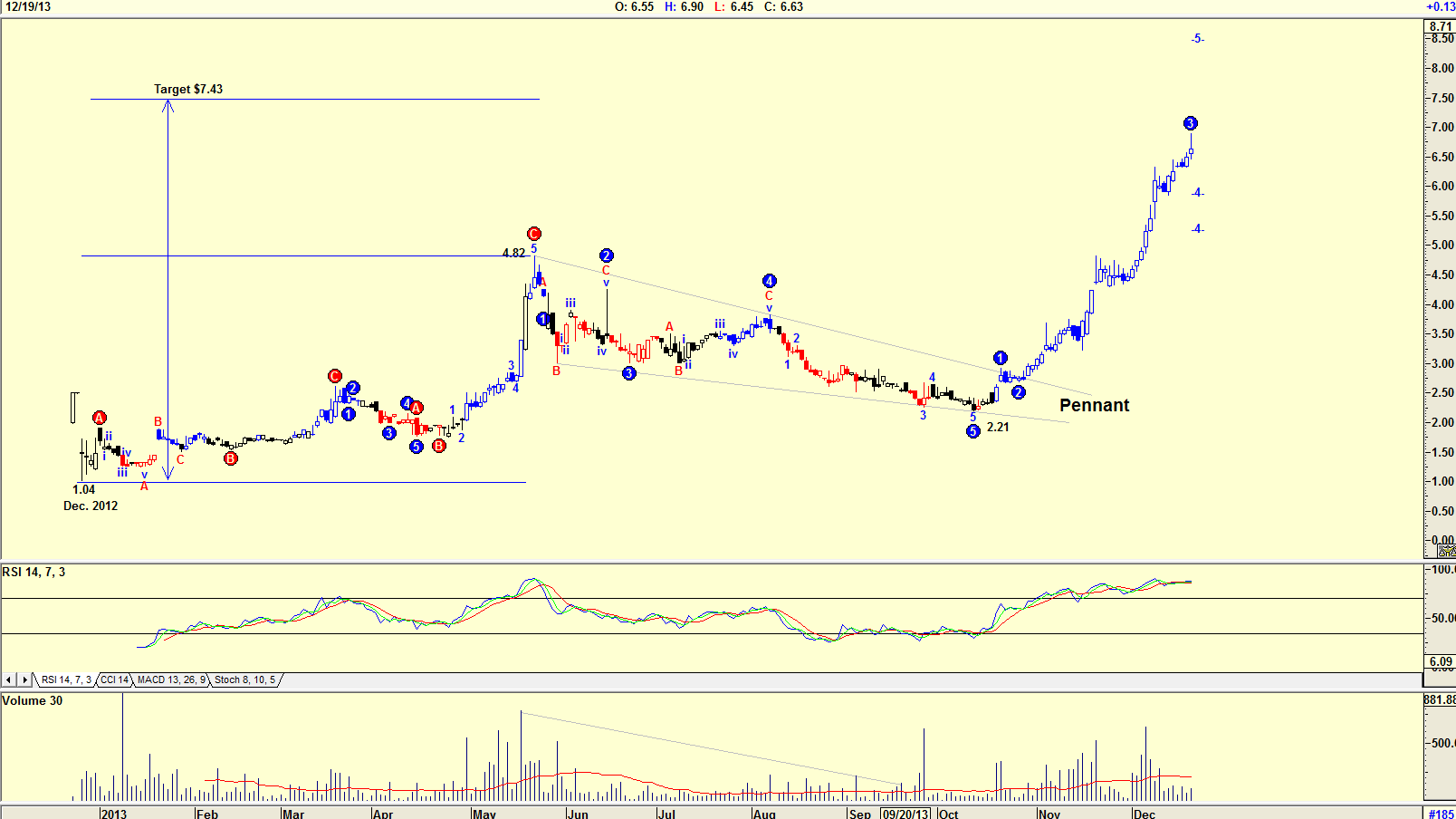 Figure 2. Weekly chart of Yellow Media Warrants.
Graphic provided by: AdvancedGET.
Figure 2 is a weekly chart of Yellow Media Warrants showing how they rose from a low of $1.04 in December 2012 to its present high of $6.63. The RSI indicator is at overbought levels, suggesting a correction is due. Note the pennant formation that developed. In order to be considered valid, pennants should conform to these rules.
1. They should occur after a very sharp move up or down.
2. Volume should decline
3. Prices should break out of the pattern on rising volume.
The target suggested is $7.43 (4.82-1.04=2.61+4.82=7.43)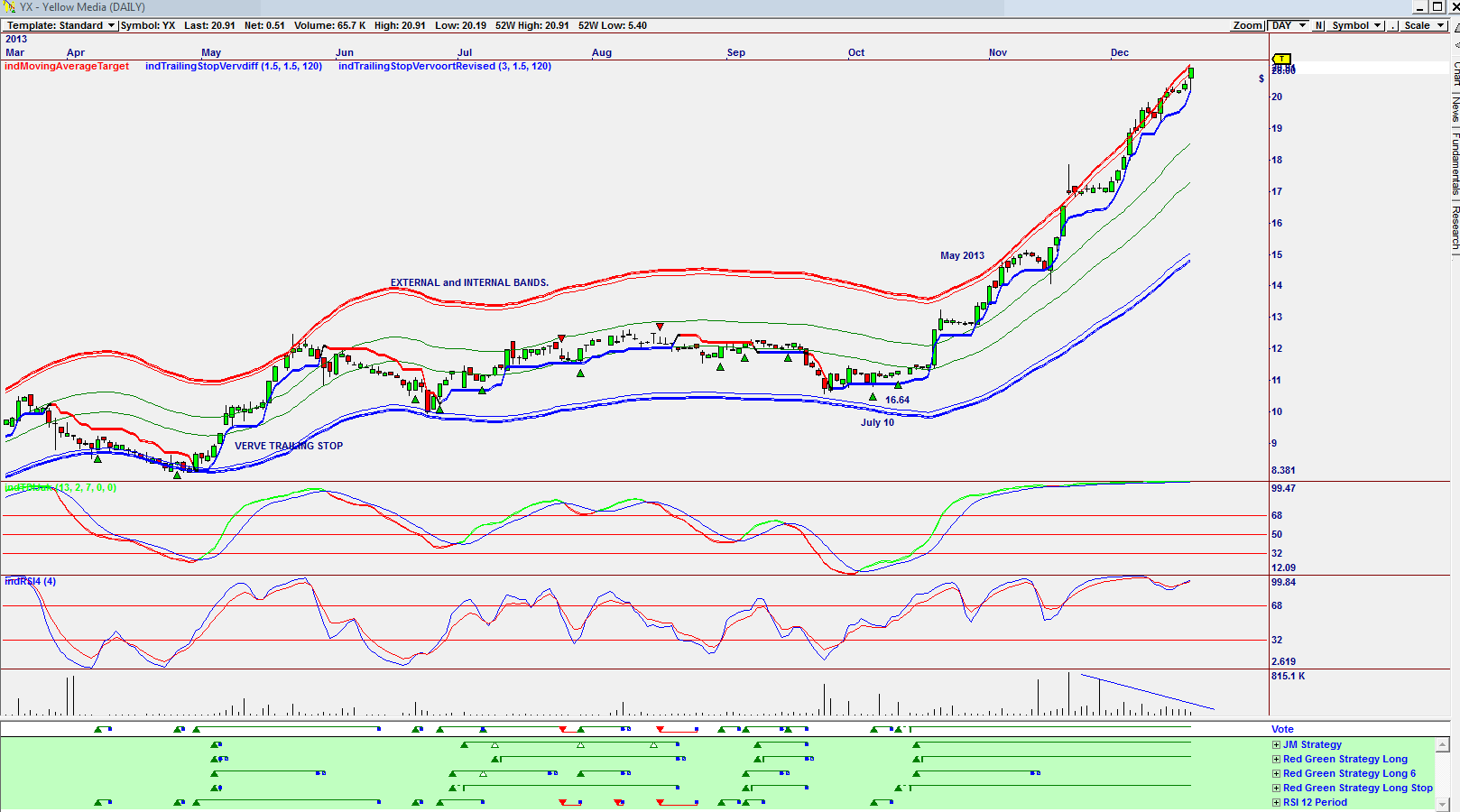 Figure 3. Daily Omnitrader chart showing BUY signals given.
Graphic provided by: Omnitrader.
The chart in Figure 3 is an Omnitrader chart of Yellow Media showing a buy signal given on July 10, 2013 when the price was $16.64. The price is, and has been, residing at the upper external band, with the TDI and RSI indicators both at overbought levels since May 2013. Volume is below average.

Yellow Media Inc. and the warrants are shares on my watch list. This appears to be a company that is recovering from a difficult financial situation, and recovering well. Technical analysis shows that the company is doing the right thing. I would buy on a correction.