PRINT THIS ARTICLE
ELLIOTT WAVE
---
So, Is Tesla A Buy?
10/04/13 03:55:19 PM
---
by Koos van der Merwe
---
A Tesla motorcar caught fire because of an impaled battery. Has this affected the growth in the share price?
Security:
TSLA
Position:
Sell
"Tesla stock burned by car fire video, downgrade". This was the headline on news channels on October 3, 2013. Tesla confirmed the car caught fire after the driver ran over a "large metallic object," causing extensive damage to the vehicle's front end. Fire officials identified it as road debris. The stock on Wednesday had already started to correct. Thursday's accident pushed the stock price down further. Is the share a buy at these levels?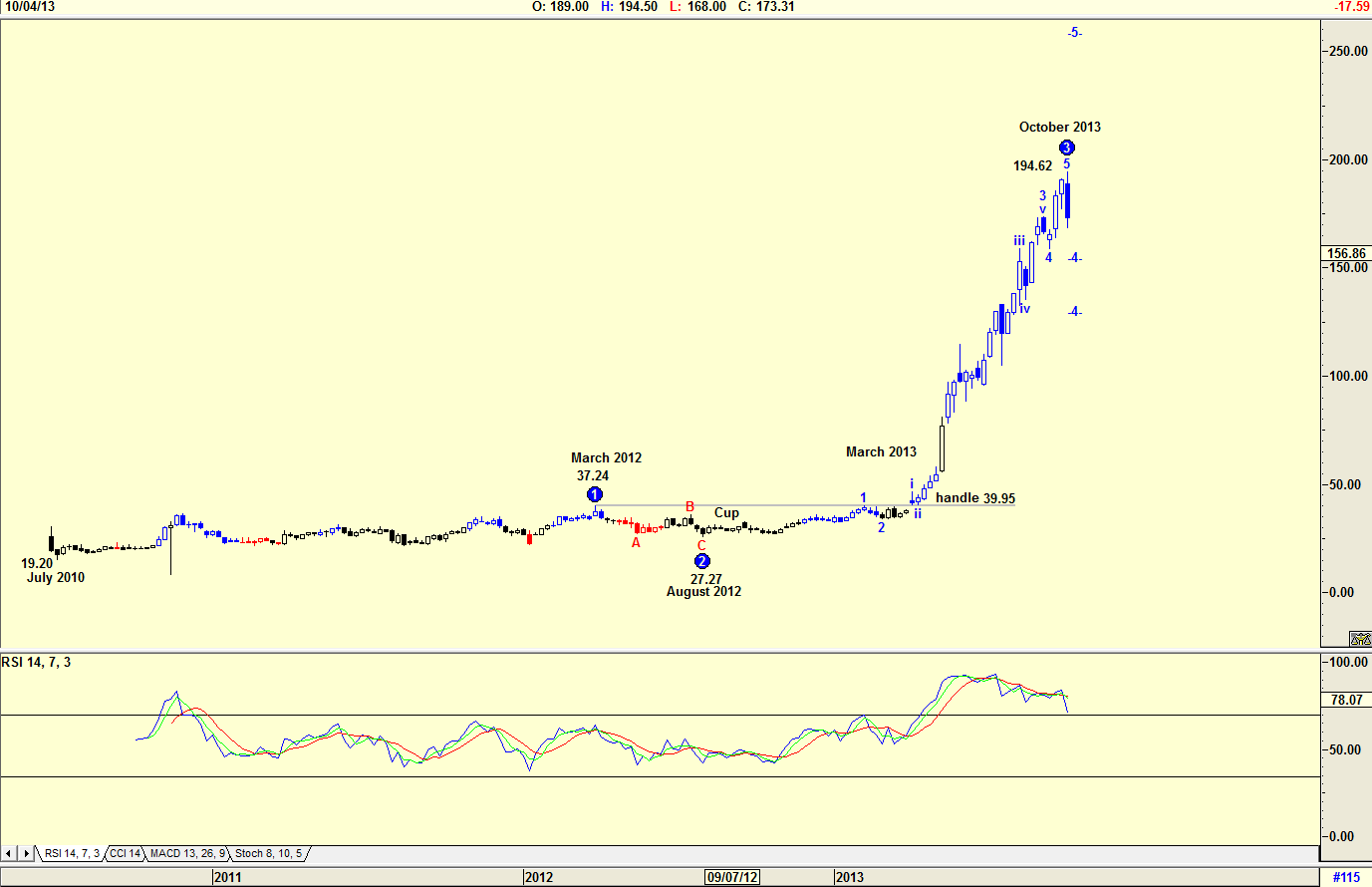 Figure 1. Weekly chart showing Elliott wave count.
Graphic provided by: AdvancedGET.
The weekly chart in Figure 1 shows how the share price listed on the market in July 2010 closed at $19.20. The price then rose in a WAVE I to a high of $37.24 by March 2012. The wave count is suggested by the Advanced GET program. The price then dropped in a WAVE 2 correction to $27.27 by August 2012. The share price then moved sideways in a Wave 1 of WAVE 3 in what could be a cup & handle formation, breaking above the handle at $39.95 and moving up extremely strong in a WAVE 3, topping out in October 2013 at $194.62.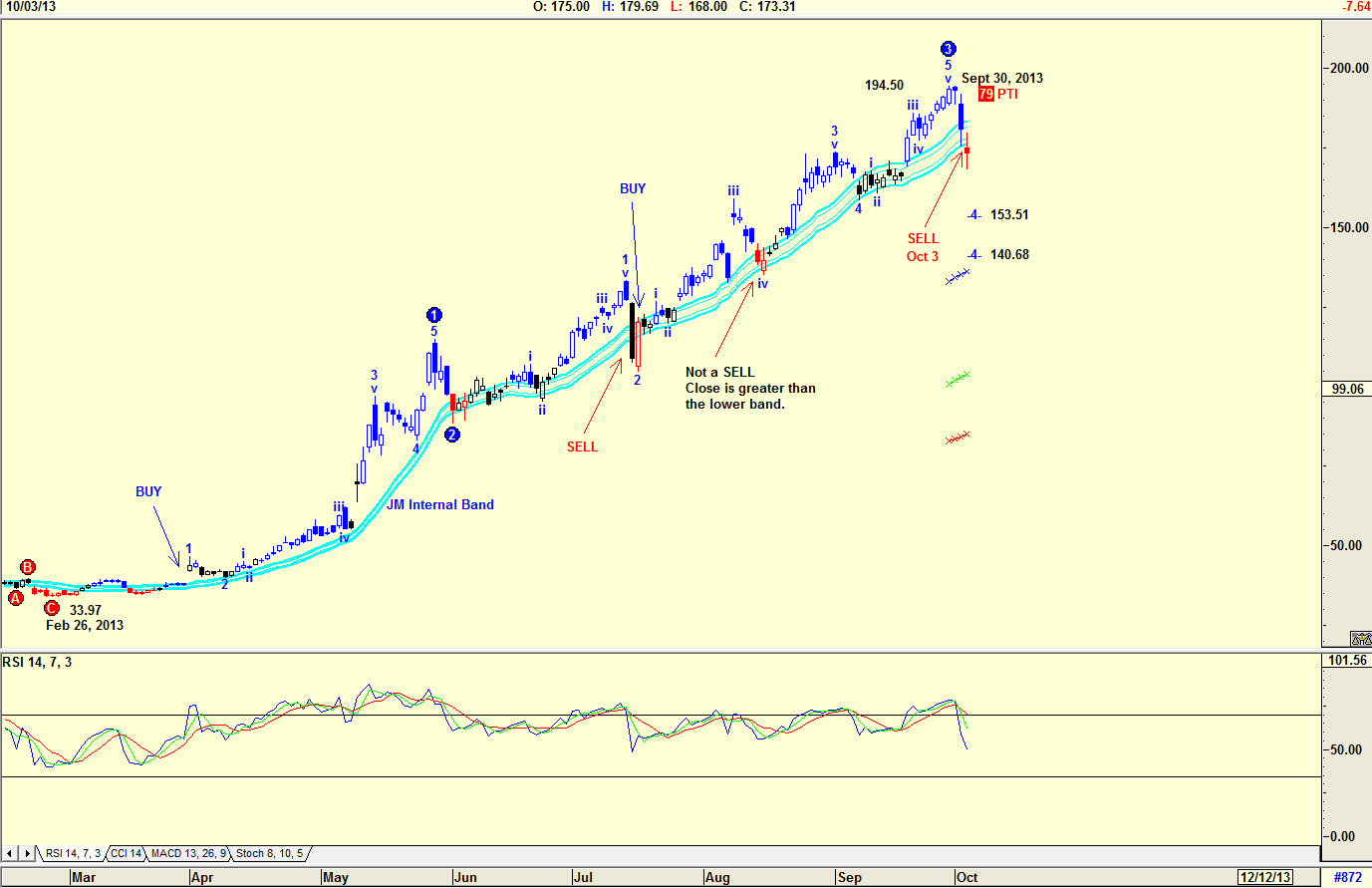 Figure 2. Daily chart showing Elliott wave count with target.
Graphic provided by: AdvancedGET.
The daily chart in Figure 2 shows how the share price rose from $33.97 on February 26, 2013 to a high of $194.50 by September 30, 2013. The chart is confirming the Elliott Wave count calculated by Advanced GET, suggesting the share price has completed a WAVE 3 and is now tracing a WAVE 4 with a target of $153.51 or $140.68. The PTI (Probability Index) is 79, which is very high suggesting that the price will drop. The RSI Index has also given a sell signal, as has the JM Internal Band indicator on October 3, 2013. The JM Internal Band Indicator is a 15-period simple moving average offset by 2% positive and 2% negative. A close above the upper band signals a buy, and a close below the lower band a sell.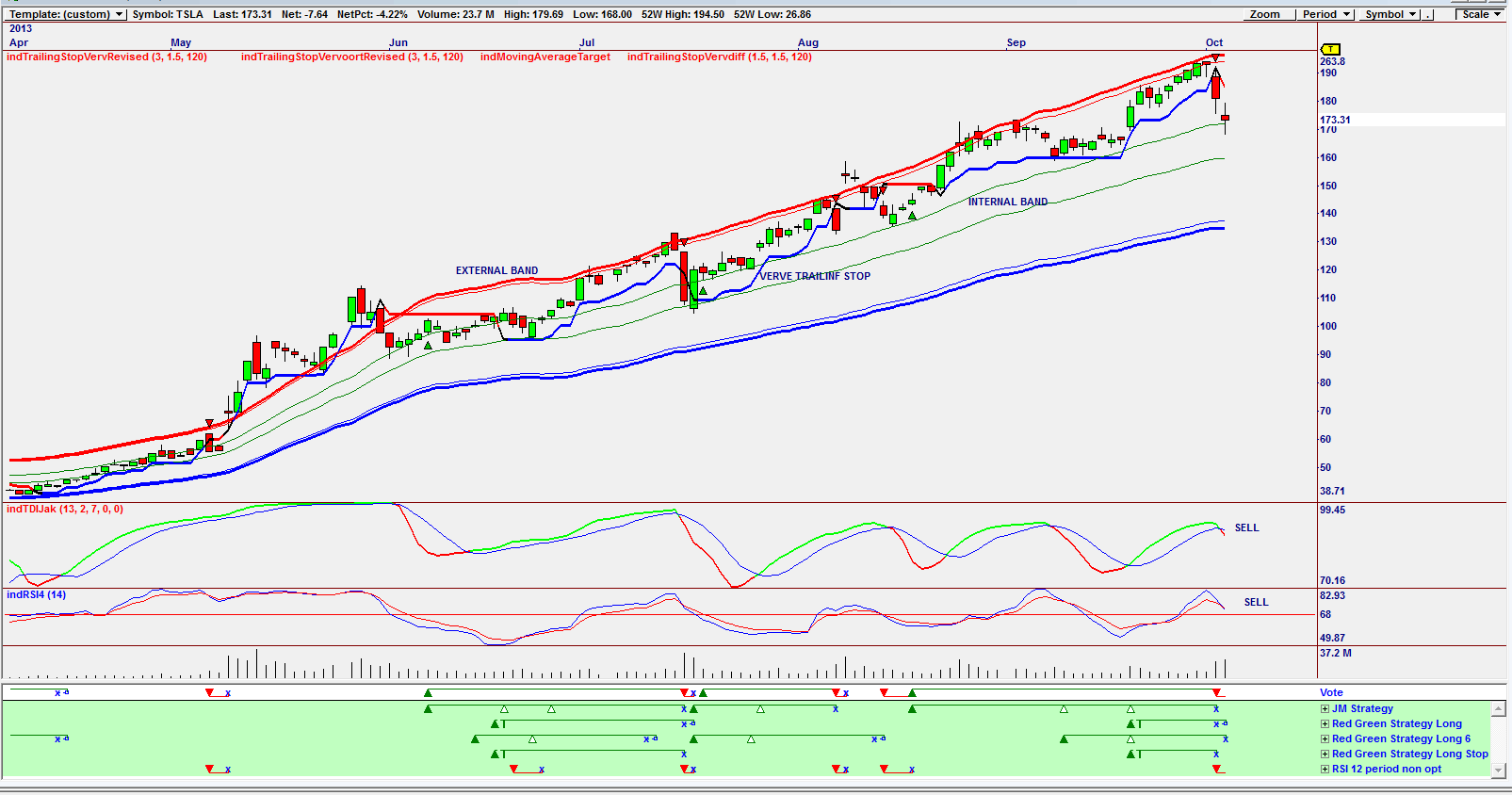 Figure 3. Omnitrader chart showing sell signal given.
Graphic provided by: Omnitrader.
The chart in Figure 3 is an Omnitrader chart showing a sell signal on the Vote line. This sell signal is a summation of the stop signals and sell signals given by the strategies shown in green below the vote line. Note that price broke below the Verve trailing stop when the vote line sell signal was given. Also note that both indicators on the chart gave a sell signal. Note too that the price suggested a buy signal when the it tested the lower or upper internal band.

I would not be a buyer of TSLA at present levels, but the share is on my watch list as a future buy.


---
Koos van der Merwe
Has been a technical analyst since 1969, and has worked as a futures and options trader with First Financial Futures in Johannesburg, South Africa.
| | |
| --- | --- |
| Address: | 3256 West 24th Ave |
| | Vancouver, BC |
| Phone # for sales: | 6042634214 |
| E-mail address: | petroosp@gmail.com |
---
Click here for more information about our publications!
Comments
PRINT THIS ARTICLE