Community Health Systems, Inc. is one of the nation's leading operators of general acute care hospitals.
The organization, through various affiliates own, or lease 135 hospitals in 29 states. What does the market think about how Obamacare will influence the profitability of the company?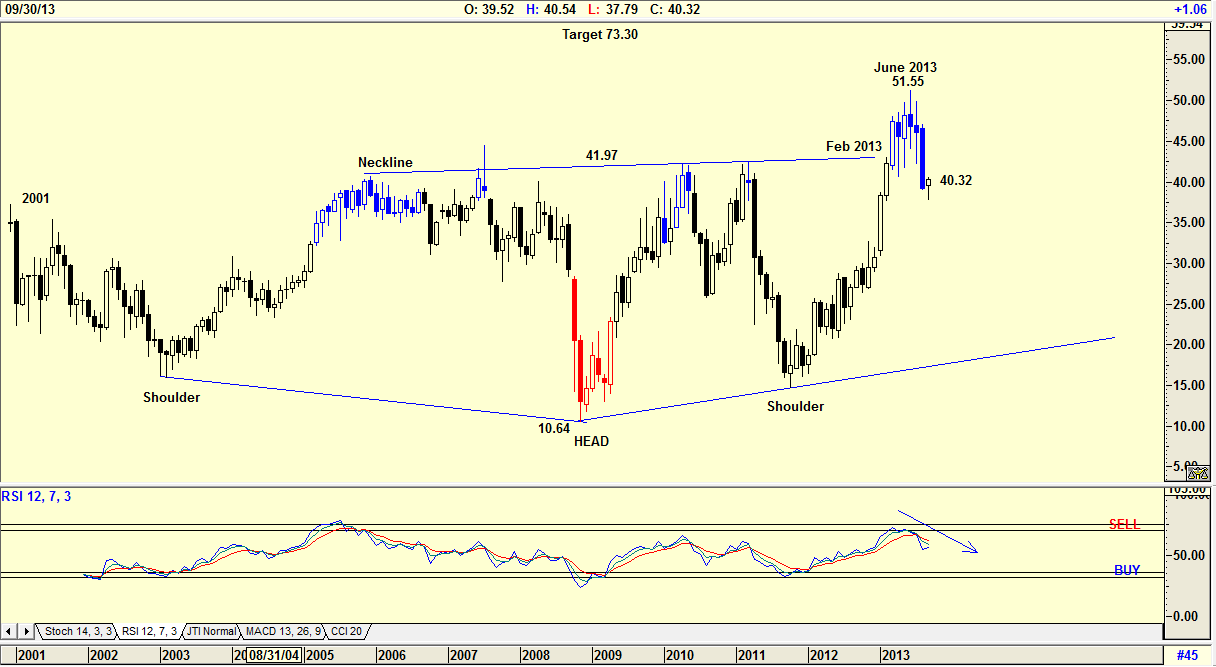 Figure 1. Monthly chart showing inverse head & shoulder pattern.
Graphic provided by: AdvancedGET.
The monthly chart in Figure 1 suggests an inverse head & shoulders pattern. The target suggested, should the price move above the neckline at $41.97, is $73.30 (41.97 -10.64=31.33+41.97=73.30). The chart shows that in February 2013 the share price did break above the neckline, rising to a high of $51.55 by June 2013 before falling back to its present price of $40.32. The RSI indicator is suggesting a further move to the downside.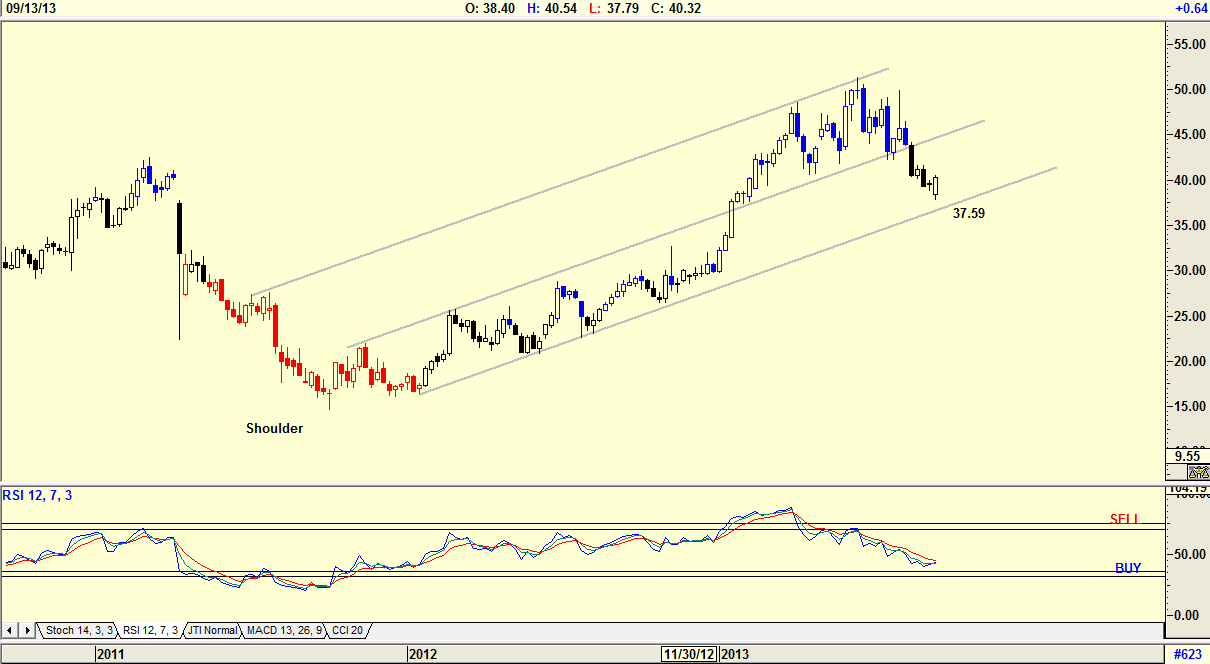 Figure 2. Weekly Chart showing support and resistance lines.
Graphic provided by: AdvancedGET.
The weekly chart in Figure 2 shows a falling RSI, with the support line suggesting that the price could fall to $37.59 before a buy signal is given. Notice how the price reacted at the support and resistance lines as it moved suggesting that the probability of a reaction at $37.59 is high.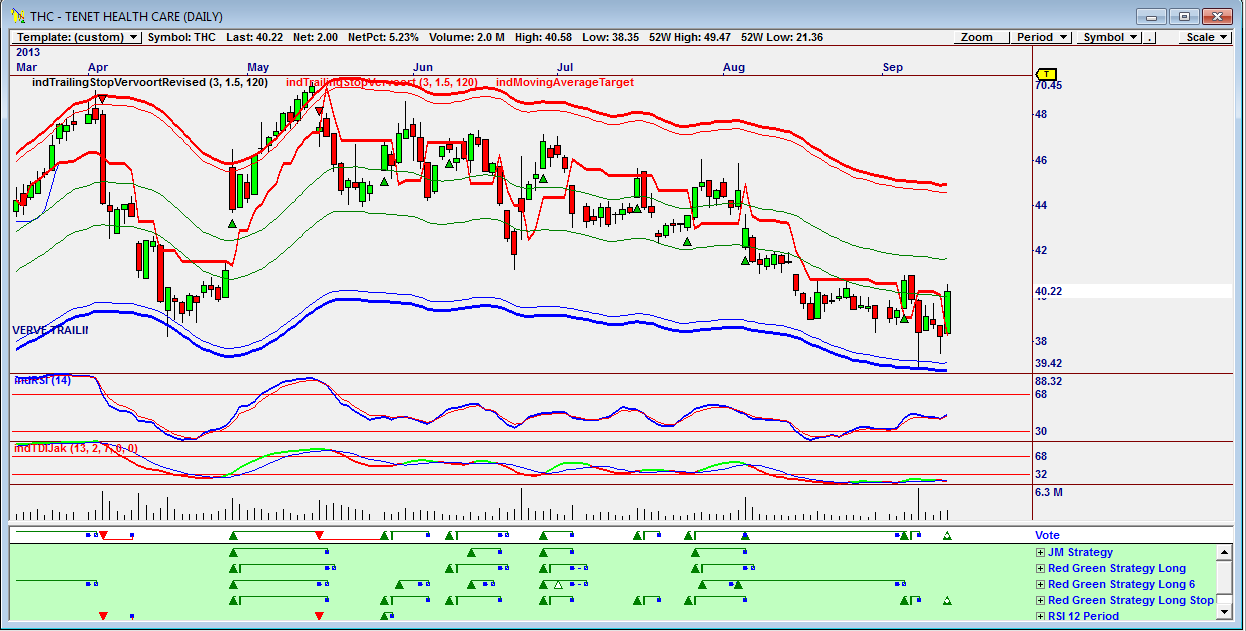 Figure 3. Daily chart showing a VOTE line BUY signal
Graphic provided by: Omnitrader.
The chart is Figure 3 is a daily chart that show a buy signal on the Vote line. The Advisor rating shown in Figure 4 is only 40, not a strong rating, but that doesn't mean the buy signal should be ignored. The share price did flirt with the lower external band line, suggesting that the buy signal given by the strategy Red Green Long Stop shown in green below the Vote line, could be effective. Note the RSI 14 indicator is trending upward, and the TDIJak indicator is flirting with a buy signal.



Figure 4. Advisor Rating.
Graphic provided by: Omnitrader.
Community Health Systems is a share that I would buy for a long-term hold. As Obamacare asserts itself, and more and more US citizens become accustomed to the change in the medical system, the hospitals will definitely become busier.