There is so much uncertainty — we have events in the Middle East unfolding and creating uncertainty, with a new Fed chief in the wings, with the Republican party talking of a government shutdown as Congress looks at debt limits, and concerns about housing if mortgage rates go above 5%. To add to that, it is September, which is historically a rough month in the market. Is it time to look for bargains in the market, or stay in cash? Technical analysis has always suggested that you should only buy on the way up, not try to catch a falling knife. However, researching what to buy as the market recovers, should always be a priority. One share that caught my attention is eBay.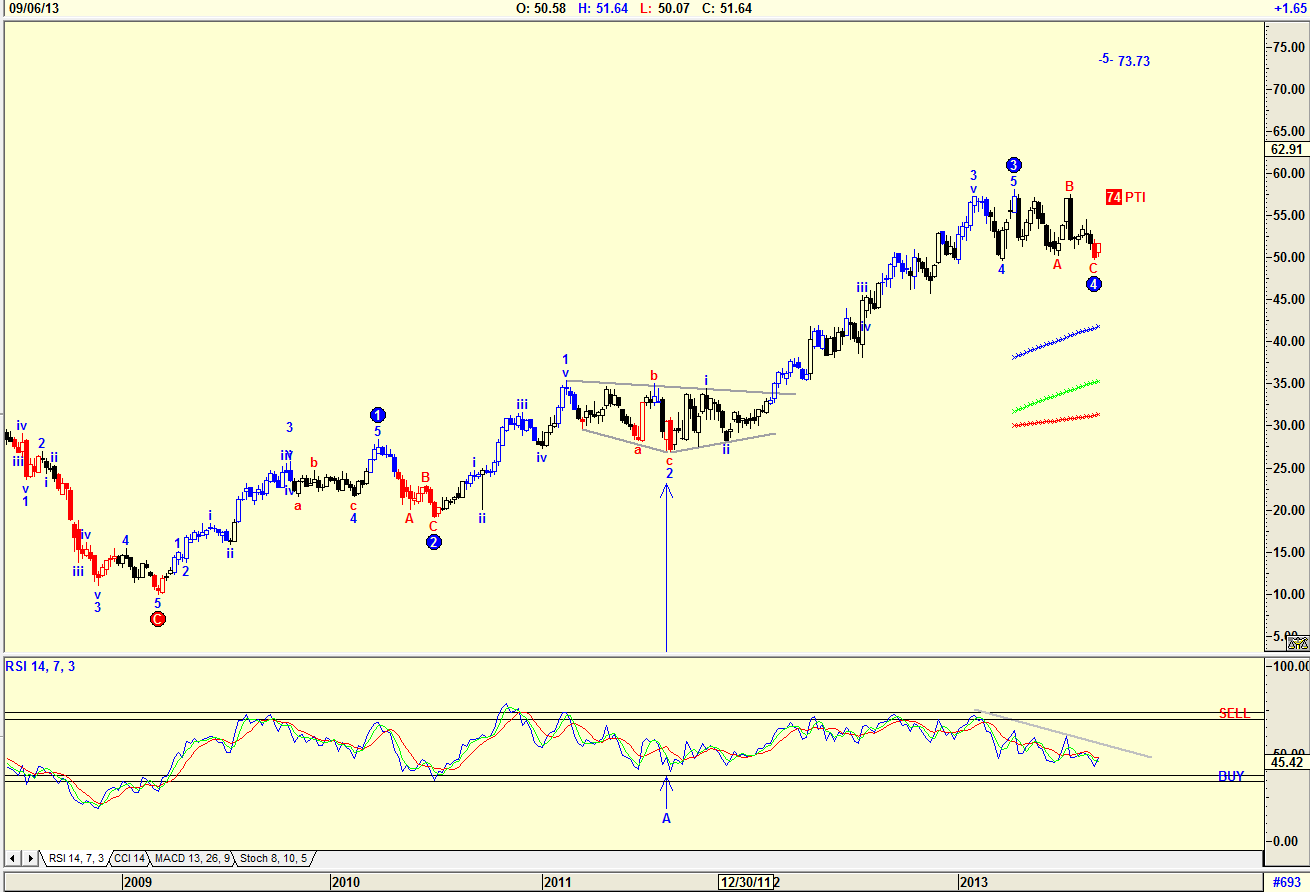 Figure 1. Weekly chart of E-Bay with Elliott wave count.
Graphic provided by: AdvancedGET.
The chart in Figure 1 is a weekly Elliott wave count of eBay. The Advanced GET Elliott wave count is suggesting that the share is completing a WAVE 4 with a WAVE 5 target of $73.73. The PTI (probability index) is 74%, a very strong rating. The RSI indicator is still suggesting further downside. However, looking back over RSI history, you can see how, at 'A' on the index, the share price started moving up after a strong consolidation period without the RSI reaching buy levels.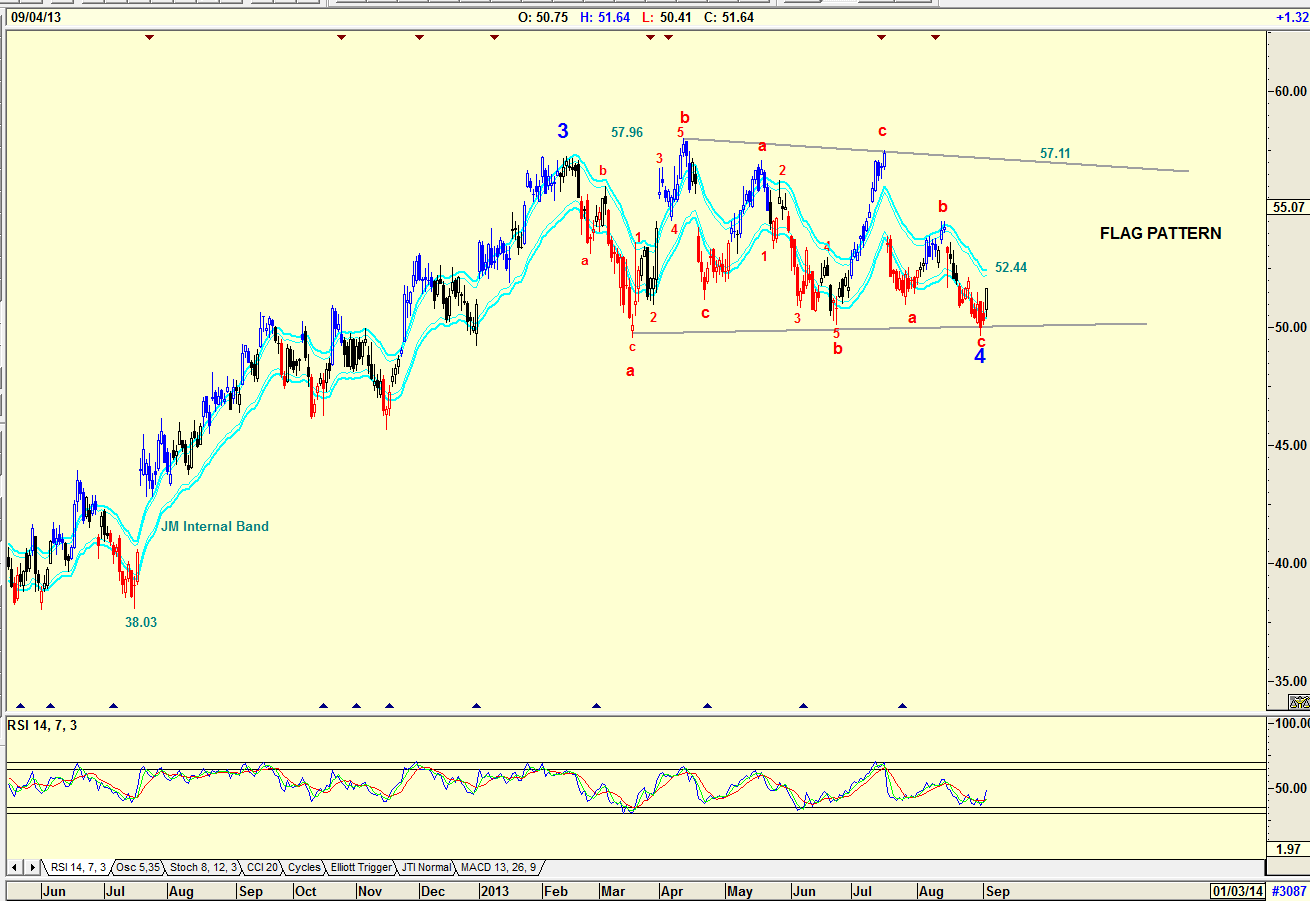 Figure 2. Daily chart of E-Bay showing flag pattern.
Graphic provided by: AdvancedGET.
The chart in Figure 2 is a daily chart, showing the flag pattern that has formed. The pattern is suggesting that a buy signal will only be given should the price break above the upper resistance line at $57.11. The target suggested by the pattern is $77.89 (57.96-38.03=19.93+57.96 = 77.89), not shown on the chart. However, investors could consider buying the share when the price breaks above the upper JM Internal Band line at $52.44.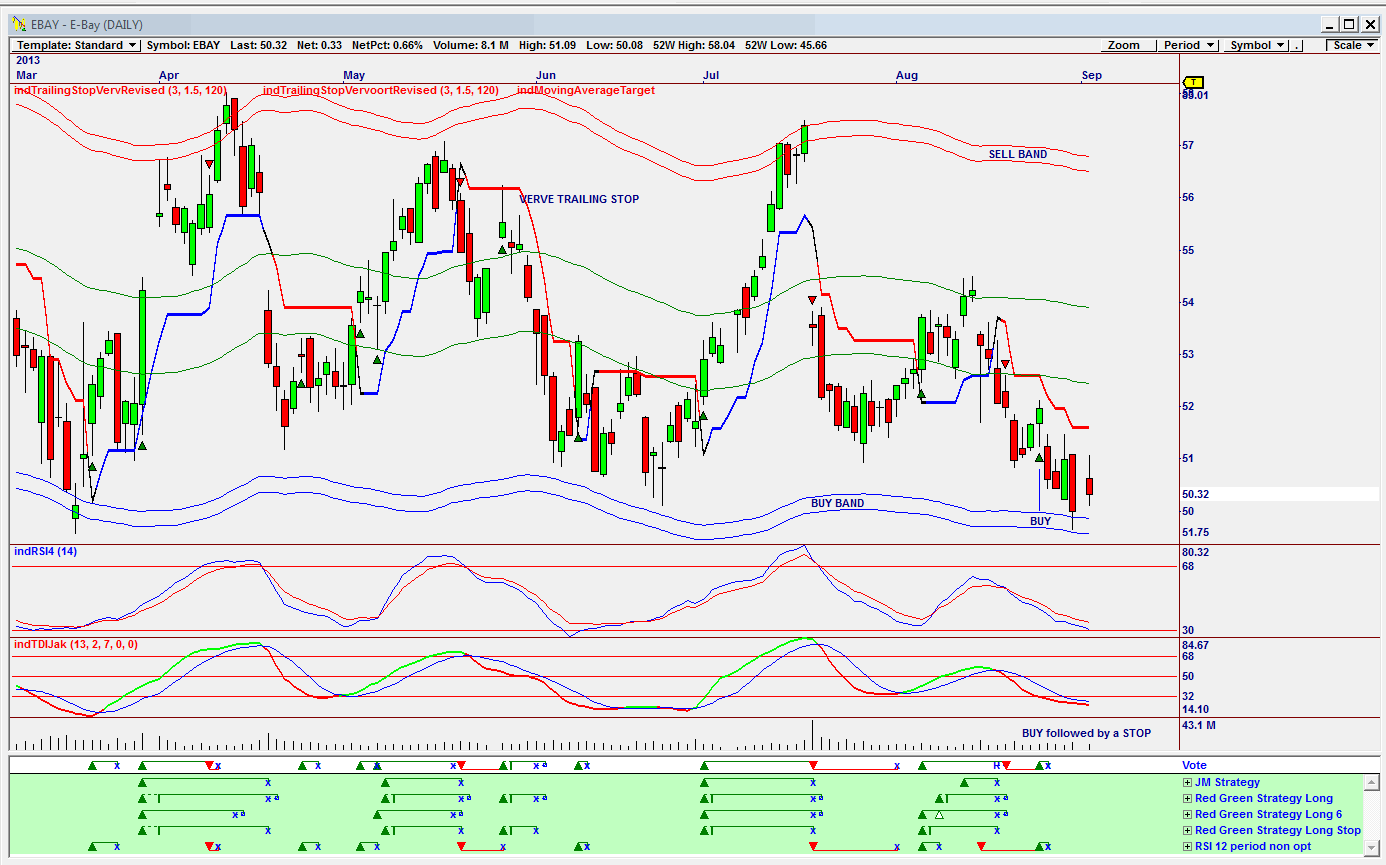 Figure 3 Omnitrader chart with internal and external band showing BUY/SELL zones.
Graphic provided by: Omnitrader.
The chart in Figure 3 is an Omnitrader chart showing the buy/sell bands. When a buy signal is given on the vote line, and the price is flirting with the lower buy band, a very strong buy signal is given. The buy signal given on the vote line is a summation of the strategies shown in green below the vote line. A sell signal is given as the price approaches the upper band and confirmed when the price breaks below the verve trailing stop. The formula for the band is an Omnitrader internal formula, and has proved exceptionally helpful in making buy/sell decisions.

I would not be a buyer of EBAY at the moment even though it is extremely tempting, simply because of the uncertainty existing in the world today, but the share is definitely on my watch list for a buy as and if the uncertainty resolves itself.