PRINT THIS ARTICLE
MOVING AVERAGES
---
Stocks Or Houses? Listening To Warren Buffett
05/08/12 08:42:13 AM
---
by Koos van der Merwe
---
As Warren Buffett said recently, "It is better to invest in houses than in stocks."
Security:
IYR
Position:
Accumulate
Everyone knows who Warren Buffett is: he is the most astute investor out there. We all know his famous saying, "If you are in doubt, stay out." That was one of the reasons why he never invested in Microsoft. He simply could not understand the company. Two plus two did not equal four.

This last week, he stated that it is better to invest in houses than in the stock market. His reasoning went like this: Houses in the US are cheap. You can borrow 80% of the cost of the house at a very low interest rate. So you establish a company to manage the houses and go for it.

As he opined, the trouble is, not everyone has the amount of cash that he has, so to establish a business, buying and investing in houses could be a challenge for most. The theory, of course, is perfect, but for the average investor, the practicality is tough. So you look around for an index or exchange traded fund (ETF) that does what Buffett suggests.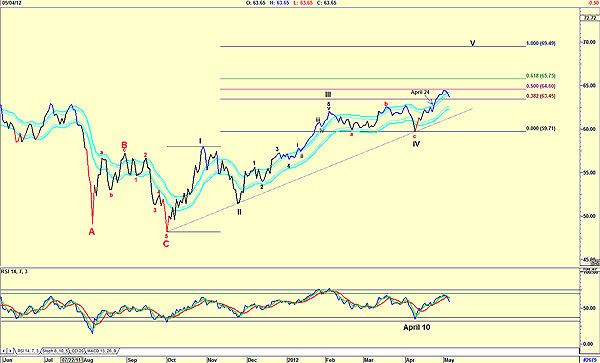 FIGURE 1: iSHARES DOW REAL ESTATE INDEX SHOWING JM INTERNAL BAND
Graphic provided by: AdvancedGET.
One ETF that could fit the bill is the iShare Dow Real Estate Index as shown in Figure 1. A look at the chart shows that it did give a relative strength index (RSI) buy signal on April 10. The more conservative investor could have waited for a buy signal given by the JM internal band indicator, on April 24.

The RSI has not moved into sell territory, so buying the share would be pretty safe, especially now that Warren Buffett has made this statement. The wave V top shown could be a great deal higher. Wave 5s are usually equal to wave 1, so the chart is suggesting a wave V target of 69.49.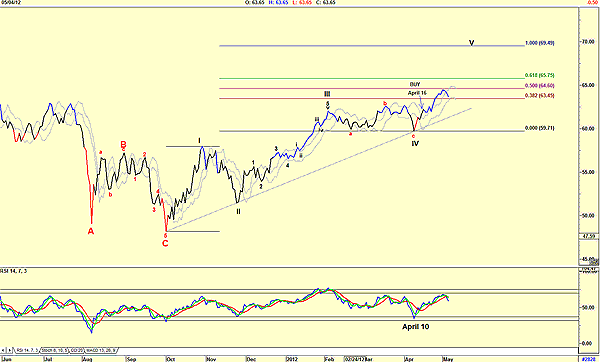 FIGURE 2: iSHARES DOW US REAL ESTATE INDEX SHOWING PPI INTERNAL BAND INDICATOR
Graphic provided by: AdvancedGET.
In Figure 2, I am suggesting a new indicator, a pivot point internal band indicator. The PPI band indicator gave a buy signal earlier than the JM internal band indicator. I could use the indicator as a supplemental indicator to the JM internal band indicator, or use the lower band as a stop-loss sell indicator.

The PPI band indicator is simply a three-period moving average of the closing price four days ago offset by 1% positive and 1% negative. In today's market, I am inclined to use the indicator as a stop-loss, although to be quite honest, buy signals are tempting.

Buying the iShares Dow US real estate indicator is extremely tempting, especially after Warren Buffett's recent comments. Of course, we could look for a mutual fund or other share that specializes in property. Enjoy the search.



---
Koos van der Merwe
Has been a technical analyst since 1969, and has worked as a futures and options trader with First Financial Futures in Johannesburg, South Africa.
| | |
| --- | --- |
| Address: | 3256 West 24th Ave |
| | Vancouver, BC |
| Phone # for sales: | 6042634214 |
| E-mail address: | petroosp@gmail.com |
---
Click here for more information about our publications!
Comments
Date:
 05/10/12
Rank:
 4
Comment:
PRINT THIS ARTICLE