All the signs were there for a strong rise. In December 2010, a saucer formation formed, which forecasted a rise from $10.46 to $14.52, and the stock, Westmoreland Coal (WLB), reached its target. WLB then traced a flag pattern in January 2011, suggesting a target of $21.60, and the price rose to $19.40 by May 2, 2011. The relative strength index (RSI) shown in Figure 1 met every buy & sell signal and gave a new buy signal in July 13, 2011, and the price started rising on increasing volume. All this is shown in Figure 1.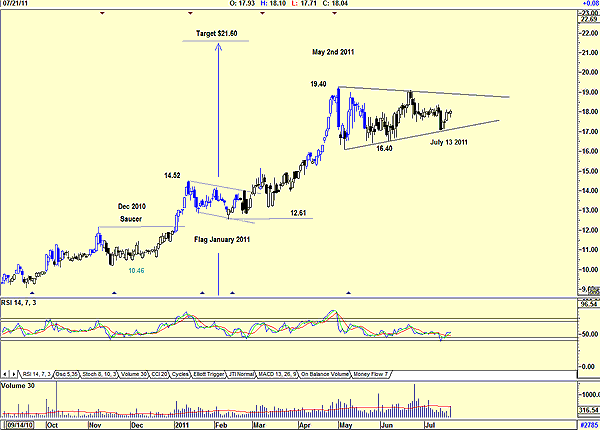 FIGURE 1: WESTMORELAND COAL HISTORICAL
Graphic provided by: AdvancedGET.
All the signs are there for the share price to rise even higher. The price formed a triangular pattern from May 2, 2011, suggesting a continuation of the rise, but something went wrong. Unless we spent time looking at fundamentals, technical charts did not show it. Triangles have been known to reverse a trend. They are periods of consolidation and form during periods of indecision between buyers and sellers. Figure 2 shows that this indecision led to a collapse in the share price, as shown.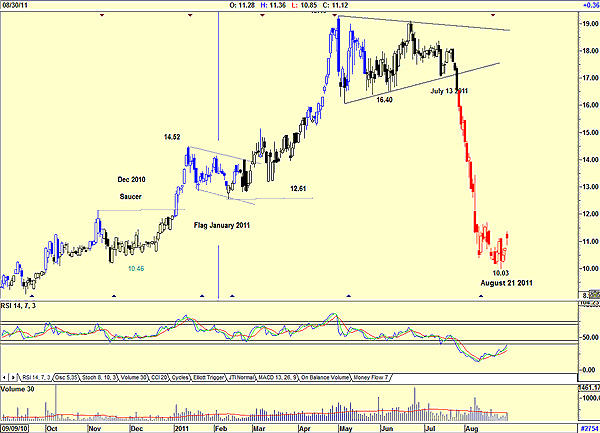 FIGURE 2: WLB CHART SHOWING THE FAILURE OF THE SYMMETRICAL TRIANGLE PATTERN
Graphic provided by: AdvancedGET.
The price of WLB fell from a high of $19.40 to a low of $10.03, a pretty significant fall in price. Why did this occur? We should look at the fundamentals to work out why. As chartists, we only want to know what our charts forecast. For this analysis, let us have a look at Figure 3.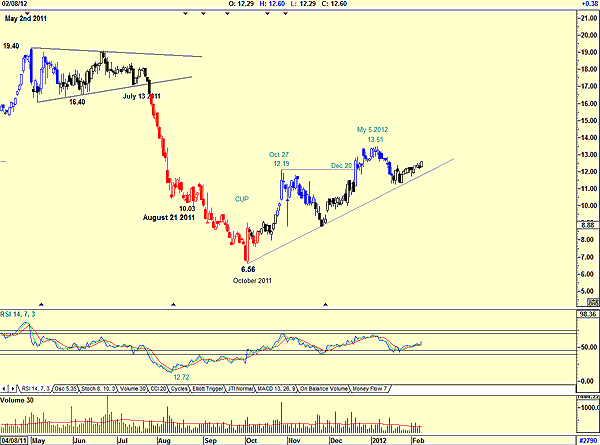 FIGURE 3: CHART SHOWING THE RECOVERY WITH A SUGGESTED BUY
Graphic provided by: AdvancedGET.
Figure 3 shows how the price fell further from $10.03 in August 21 to a low of $6.56 by October 2011 in spite of the RSI buy signal. The indicator fell to extreme oversold lows of 12. When the RSI falls below 32, it is in oversold territory, and we start to look for a buy signal, when it breaks above the 32 level. To fall to a low of 12 suggests an extreme oversold level, and traders with high-risk personalities would have started nibbling at the stock as long as the fundamentals were sound.

The price then rose to $12.19 by October 27, suggesting a cup with handle formation. We would then wait for a break above the handle (12.19) for a buy signal. This happened on December 20, and with a rising RSI, we would have bought. The price as of this writing is $12.60, and with a rising RSI, we could be a buyer with a target of $13.51, the pivot point resistance level of May 5.