In October 2007, ABN Amro was purchased by the Royal Bank of Scotland at a ridiculously high price in a consortium with Fortris and Santander Bank. This purchase eventually led to ABN Amro's collapse and nationalization.

Almost exactly a year later, on October 3, 2008, the Dutch state announced that it had bought Fortis Bank Nederland, including its interests in ABN Amro. As of December 24, 2008, the Dutch state replaced Fortis as a stakeholder in RFS Holdings, which continues to manage ABN Amro. ABN Amro is now owned by RBS, Santander, and the Dutch government, and has branches and trades all over the world. There are branches in Africa, Asia, Australia and New Zealand, Europe, North America, and South America.

However, with the financial world in disarray, ABN's various businesses around the globe are currently being separated from ABN Amro itself and integrated in line with each owner's plans. As the bank is restructured, its preferred share price has risen from a low of $2.06 on March 6, 2009, to its present level of $10.35.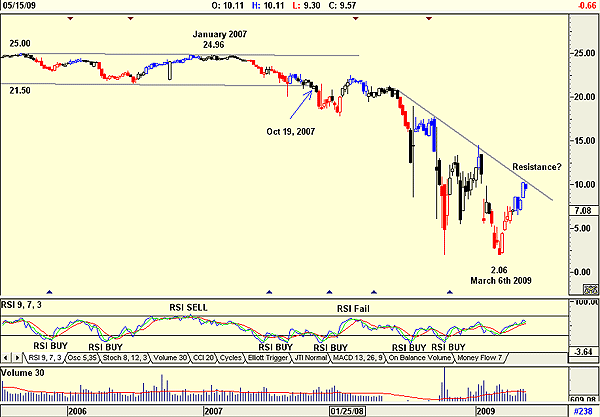 FIGURE 1: ABN AMRO PREFERRED SHARE E, WEEKLY
Graphic provided by: AdvancedGET.
Figure 1, a weekly chart of ABN Amro Preferred E shares, shows how the share price traded $21.50 to $25, and then on October 19, 2007, it broke its long-term support line and fell dramatically on high weekly volatility, as you can see from the chart. The question, of course, is the effectiveness of the resistance line shown on the chart. The relative strength index (RSI), and I have used a nine-week RSI, shows how the buy signals given were not successful.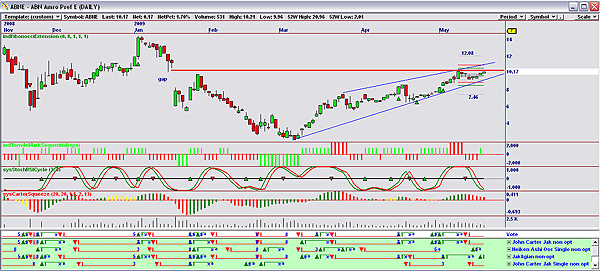 FIGURE 2: ABN AMRO PREFERRED SHARE, DAILY
Graphic provided by: OmniTrader.
Figure 2 is an OmniTrader chart with following indicators:

a. Tom DeMark Sequential indicator, which gave a sell signal nine days ago, but has not yet given a buy signal.
b. The stochastic RSI cycle indicator, which is close to giving a buy signal.
c. The Carter Squeeze indicator, also still in sell mode.
d. The chart trendlines are suggesting a rising wedge, which does mean a retest of the lows.
e. The chart also shows how the price has risen to fill the gap and is meeting strong resistance at present levels.
f. Fibonacci retracement levels are suggesting a target on the downside of 7.46 and an upside target of $12.08, should it break through the strong resistance trendlines.
g. Note how volume has fallen as the price rose, a sign of weakness.
h. Finally, do note that the vote line on the chart, the result of averaging the various signals given, is still suggesting negativity.

Those investors who are looking for a high yield could watch this preferred share. The numerous news reports are all positive for the company, but the final intention of the stakeholders of RFS Holdings are unclear. One thing is certain, however — the bank will not be allowed to fail. It is too diversified throughout the world, and as the world's financial system recovers, it will become an extremely valuable asset.