The K-wave was spot-on in its forecast, telling all investors that 2007 was a time to take profits and prepare for the meltdown. But how many investors took that advice? Not many, I am sure. Now, on January 17, 2008, some economists are beginning to accept that the US economy, and for that matter the world economy, has slipped into a recession. Many, however, still will not accept that fact, and I will bet my bottom dollar that the correction upward that should start any day now will be manna from heaven to them, and justify their arguments against a recession. Investors who believe in the K-wave will use the opportunity to offload.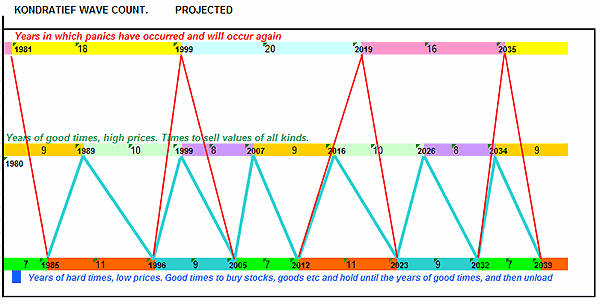 FIGURE 1: K-WAVE. K-wave is suggesting here that the bear market will end, and it will be time to buy stocks in 2012.
Graphic provided by: K.vd Merwe.
Figure 1 is a chart of the Kondratieff wave count, from 1985 to 2039, while Figure 2 is a monthly chart of the Dow Jones Industrial Average (DJIA) and shows how the DJIA has fallen from the high of October 2007 and is close to testing the high reached in January 2000 of 11908. This level should prove a strong resistance level, and we could expect a retracement to 13136, the 50% retracement level, or any of the other two Fibonacci levels shown, 13423 (61.8%), or 12921 (32.8%). I have shown the present fall as a wave A, but here I am guessing, because it could be a wave a of wave A. Time will tell.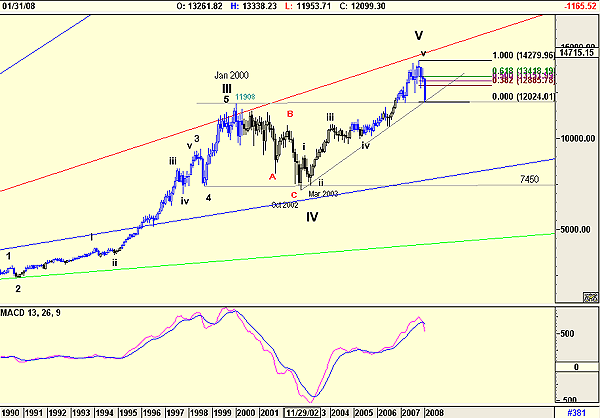 FIGURE 2: DOW JONES INDUSTRIAL AVERAGE, MONTHLY
Graphic provided by: AdvancedGET.
Figure 3 is a weekly chart and shows how the DJIA has broken below the 28-period exponential moving average (EMA) and is now testing the pivot point support level at 11945. The relative strength index (RSI) suggests that this level should not hold because a buy signal has not been given, so we could expect a break below the level possibly to test the downward trendline. The Elliott wave count is suggesting that a fourth wave has been completed, and that a fifth wave up should follow. The probability index of this occurring is at 70%.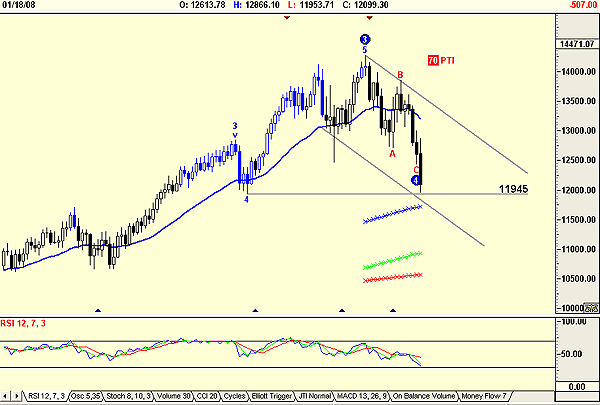 FIGURE 3: DOW JONES INDUSTRIAL AVERAGE, WEEKLY
Graphic provided by: AdvancedGET.
The daily chart, however, is suggesting that the DJIA could find support around about 11739 (Figure 4). The head and shoulders pattern is showing a target of 11224, and where extending this level to the downward sloping support line, we get a date of March 26.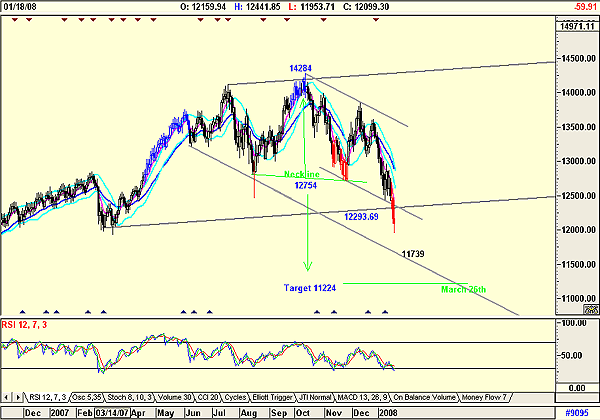 FIGURE 4: DOW JONES INDUSTRIAL AVERAGE, DAILY
Graphic provided by: AdvancedGET.
The K-wave is showing a downtrend into 2012. This is confirmed by the monthly chart, although the final date could be earlier or later. Weekly charts are suggesting that a correction upward should occur, allowing us an opportunity to sell into strength. Daily charts are suggesting that the DJIA has further to fall before the correction, although the RSI is looking for the correction to occur now. Whatever the final outcome, do not believe the bear market is over, just look for any and all corrections to offload. Cash is king at the moment. The opportunity to buy into oversold blue chips is still far in the future.