Why has the company that made Shrek, Shrek II, Shark Tale, and now Madagascar, its newest feature-length cartoon, been receiving poor reports from the likes of Lehman Brothers and other brokerage houses? During the US Memorial Day weekend, Madagascar brought in $61 million in US box offices. How much more will it make with peripheral sales? Without analyzing the fundamentals of the company, or taking into account films in the pipeline like Shrek III, what are the technicals telling us?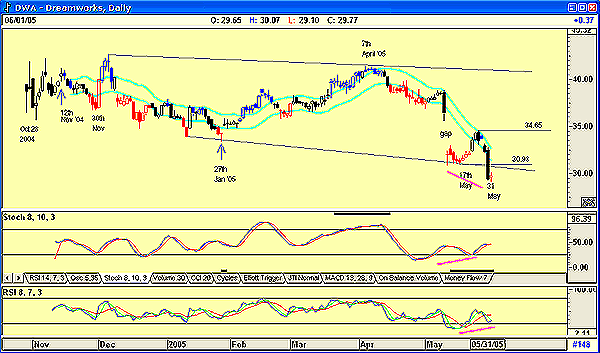 Figure 1: DreamWorks daily. To dream or not to dream ... that is the question.
Graphic provided by: AdvancedGET.
Figure 1 is a daily chart that shows how DreamWorks came onto the market in October 2004, opening at $39.50 and closing at $38.75. We would have expected it to rise after the first day's trading, and it did, rising to $41.19 by November 12, but then it fell to $36.70 by November 30. Within three days, it was back up to $42.60, but gradually sank to a low of $33.38 by January 2005. From this level, the share price gradually rose to a high of $41.28 by April 7, 2005.


After reaching a new high on April 7, the company was downgraded by various brokerages for various reasons. Those comments hurt the stock price, which dropped on a gap to a low of $30.97 by May 17. There was a slight recovery, and then a further drop to $29.10 on May 31 when yet another analyst at Lehman gave it a poor report, perhaps based on the box office of Madagascar on Memorial Day. Possibly the analyst had seen the movie and judged it not up to expectations--in other words, not another Shrek. What now for the share price?


Technically, the price should by all accounts trend lower, as it has broken below a major support trendline. However, the chart does show the following positives:




a. After a long black candlestick, the price pattern formed is a white spinning top, which suggests that if the day following is also a white candlestick, then a morning star bullish pattern will have formed. A morning star is a three-day pattern where the beginning day of the formation is a strong black day, followed by a spinning top with a low that is lower than the beginning day. The next day is a strong white day that gaps up. The pattern is a bullish reversal pattern.
b. The 8,10 stochastic oscillator has given a divergent buy signal and is trending up. A divergent buy is where the price makes a lower low, but the indicator makes a higher low.
c. The relative strength index (RSI) has confirmed the stochastic buy signal, also with a divergent buy.
d. Finally, a move above the higher low of $30.98 would add to the two indicators' buy signals, while a move above the high between the two lows at $34.65 would confirm a strong buy signal.

To conclude, we could start accumulating DreamWorks at present levels based on the two indicators, and add to our purchases as it moves above $30.98 and $34.65.

Go, Shrek! Go!